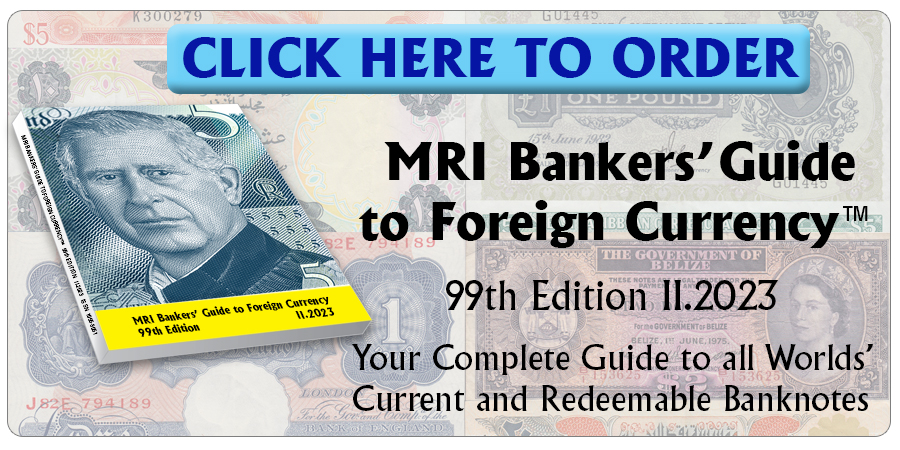 Prime Minister Shehbaz Sharif has rejected the proposal of State Bank of Pakistan to print abroad the planned polymer banknotes of 75 rupees commemorative of the 75th Anniversary of Pakistan's Independence (PKR75.1), and the one commemorative of the 75th Anniversary of the creation of the State Bank of Pakistan (PKR75.2). 
SBP is contemplating the migration from paper substrate, and considered this to be a pilot program to test polymer in Pakistan's particular climatic conditions and the public response. A total of 100 million notes of each banknote were to be printed by De La Rue of the United Kingdom for the Independence note, and CCL Secure of Australia for the SBP Anniversary one. The cost of 3.57 and 3.07 USD million respectively were to be paid by SBP from their own resources.
PM. Sharif cited the need to save precious foreign exchange by printing the notes locally.
The proposed dates of issue for these banknotes are 14 August 2022 for the Independence note and 1 July 2023 for SBP one.
Source: Tribune.com.pk
Courtesy: Dr. Wolgang Schuste
Click here to order the MRI BANKERS' GUIDE TO FOREIGN CURRENCY™
*** Would you like to share your comments, corrections or news? Please contact info@mriguide.com
©2022  MRI BANKERS' GUIDE TO FOREIGN CURRENCY™. All rights reserved. 

« More posts