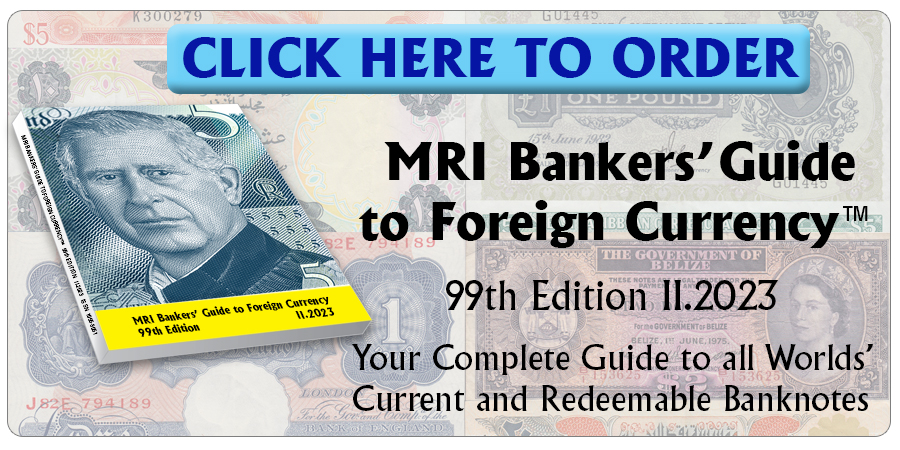 You saw it first here…
The National Bank of Ukraine will issue this Friday 19 November 2021 new banknotes of 20 hryven (UAH20.6) and 200 hryven (UAH200.4) to commemorate the 30th Anniversary of Independence.
Although legal tender, these notes are issued in a limited quantity of 30,000 each at a small premium, and can be bought at the online store of numismatic products of the National Bank and other distributing banks.
These notes are of the same family of the 100 hryven (UAH100.4) and 500 hryven (UAH500.3) notes issued in August in the same terms.
Courtesy: Johan Colpa, Gabriel Leichen.
Source: recurs.ua
Click here to order the MRI BANKERS' GUIDE TO FOREIGN CURRENCY™
*** Would you like to share your comments, corrections or news? Please contact info@mriguide.com
©2021  MRI BANKERS' GUIDE TO FOREIGN CURRENCY™. All rights reserved.
« More posts