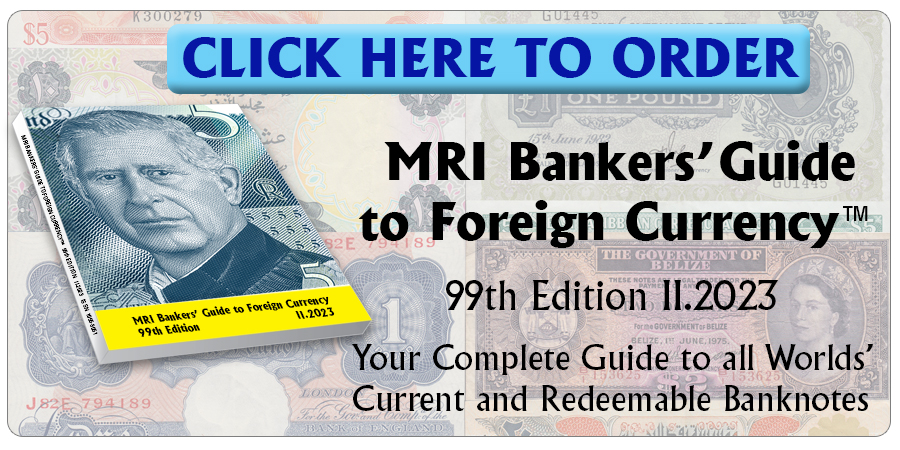 According to a report published in Azerbaijan "Turkish lira banknotes have been printed in Turkey in honor of the country's President, Recep Tayyip Erdogan, Turkish media reported July 9. The news (sic) banknotes will be handed out July 9 to the heads of state who will take part in the inauguration ceremony of President Erdogan."
It seems that these notes will be printed in a very limited quantity, not intended for general circulation.
Source: seherxeber.org
Order your copy of the MRI Bankers' Guide to Foreign Currency™ now!
©2018  Monetary Research Institute.
« More posts