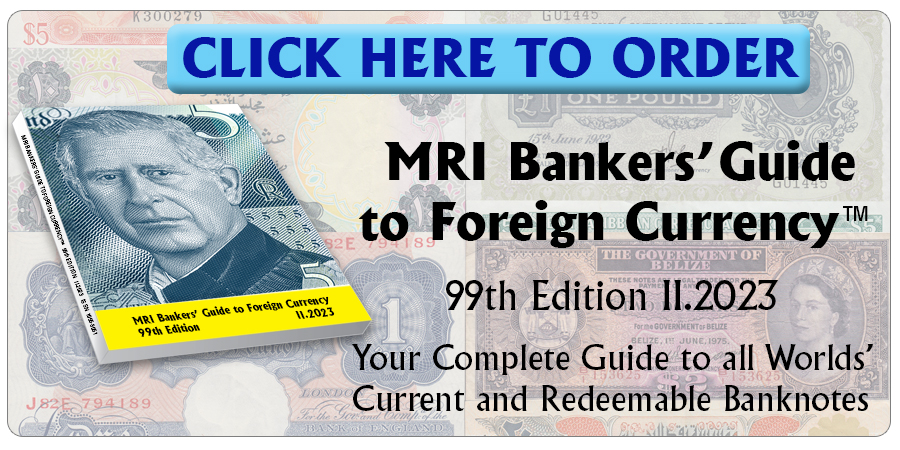 You saw it here first…
Pro-democracy group Ratsadon protesters handed some 3,000 notes showing a yellow duck in a political rally which took place yesterday at Siam Commercial Bank. These were accepted by 10 shops and had a face value of 10 baht.
The notes violate laws related to the issue of currency without authorization of the Finance Minister;  the Criminal Code punishing currency counterfeiting, and the Lese Majeste rules. Those producing, using or accepting them may face stiff fines and prison.
Source: The Nation, Thailand.
Click here to order the MRI BANKERS' GUIDE TO FOREIGN CURRENCY™
*** Would you like to share your comments, corrections or news? Please contact info@mriguide.com
©2020  MRI BANKERS' GUIDE TO FOREIGN CURRENCY™. All rights reserved.
« More posts