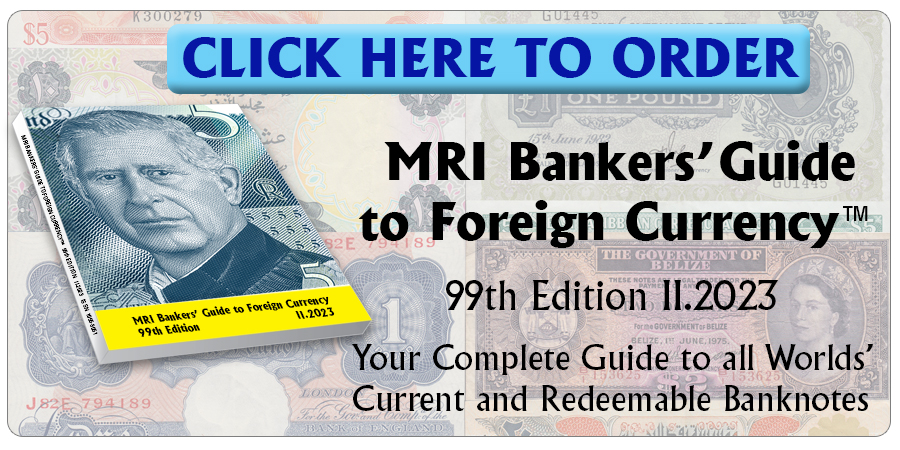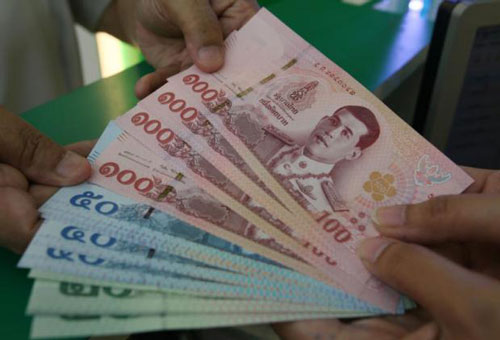 Thai people flocked today to commercial banks to get the new banknotes and coins with the picture of the new King.
The denominations issued today are the 20 (THB20.7), 50 (THB50.10) and 100 baht (THB100.13). Notes of 500 (THB500.10) and 1,000 bahts (THB1,000.10) will be released on July 26, the 66th birthday of the King.
Order your copy of the MRI Bankers' Guide to Foreign Currency™ now!
Source: ThaiNews
©2018  Monetary Research Institute. 
SaveSave
« More posts