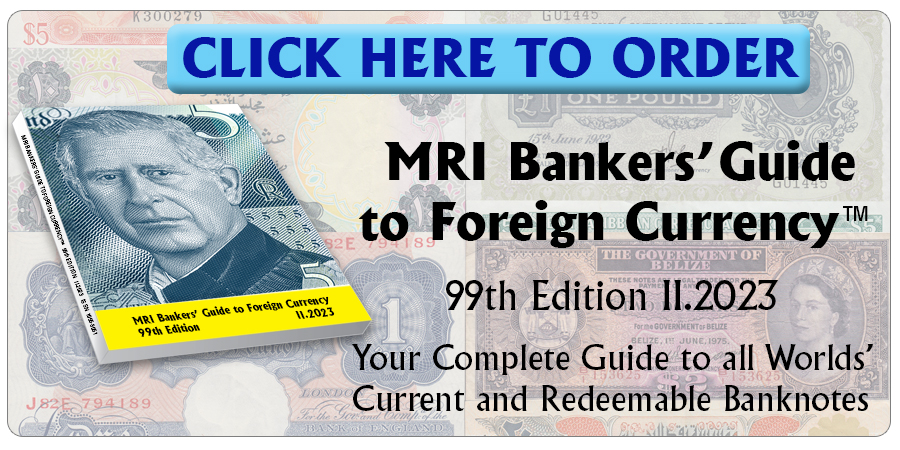 Order your copy of the MRI Guide now!
Prime Minister Ranil Wickremesinghe announced yesterday that several denominations of new banknotes will be issued next year to commemorate the 70th Anniversary of Independence.
These are being printed now by De La Rue Sri Lanka Currency and Security Print (Private Ltd), a joint venture between Thomas De La Rue of England and the Sri Lankan Government.
Source: DailyMirror.lk
©2017 Monetary Research Institute.
« More posts