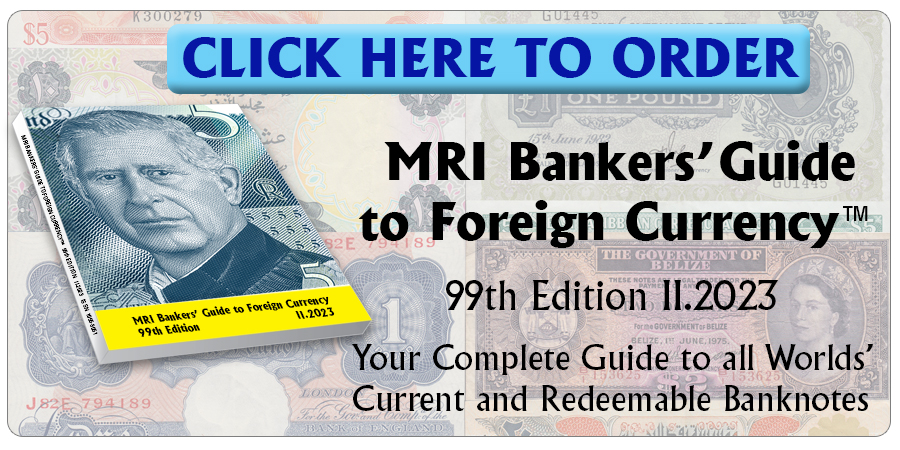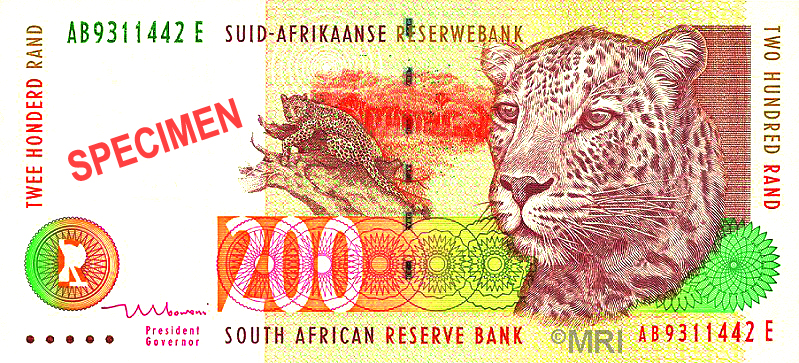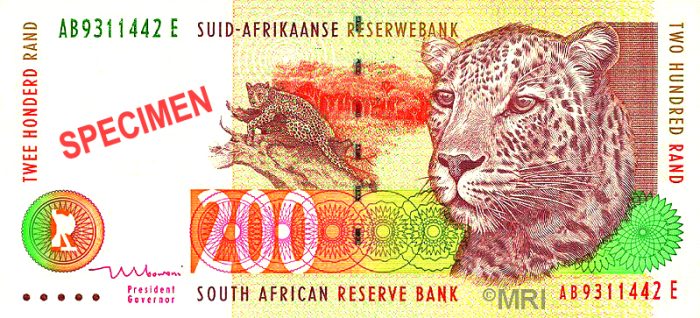 Up to a few months ago South African Customs authorities were not strict in enforcing the rules that limit the import of South African banknotes; but now they have been seizing them if the amount exceeds the legal limit of ZAR25,000, unless a previous authorization has been obtained from the South African Reserve Bank.
Certain commercial banks are accepting outmoded and unfit banknotes only for deposit to account. A complete list may be found at
   https://www.resbank.co.za/content/dam/sarb/what-we-do/banknotes-and coin/resources/List%20of%20Commercial%20Banks%20accepting%20mutilated%20and%20old%20series%20banknote_%20Updated.pdf
The Reserve Bank of South Africa does not offer the service to individuals.
Courtesy: Ronnie Shahar; Antonio Bravetti
Order the MRI BANKERS' GUIDE TO FOREIGN CURRENCY™
©2022  MRI BANKERS' GUIDE TO FOREIGN CURRENCY™. All rights reserved.

« More posts