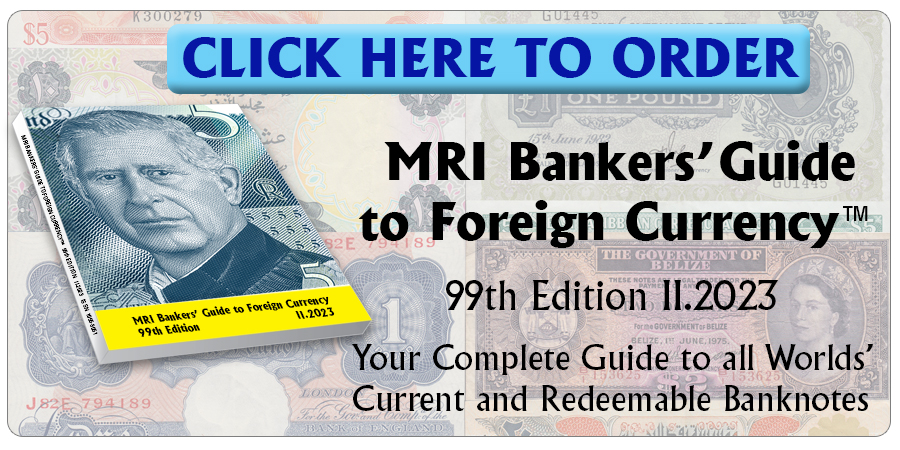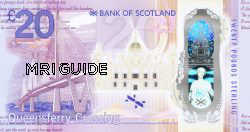 Bank of Scotland unveiled a new 20 pounds banknote to celebrate the Queensferry crossing over the Firth of Forth (SCO-BS20.5).
It will be released in limited quantities early next year along with the new regular note (SCO.BS20.4). It is printed on polymer, and its size is 139 x 73 mm, same as the new Bank of England new notes be issued also next year..
It keeps the Forth Road Bridge image but has the new Queensferry bridge visible in the background.
Among the features on the new notes are an anti-counterfeit "window effect" on The Mound and a holographic depth stripe at the top of the foil, showing a "Northern Lights effect" when tilted.
Source: SundayPost.co
Courtesy: Cleophas Schockem
Click here to order the MRI BANKERS' GUIDE TO FOREIGN CURRENCY™
*** Do you want to share your comments, corrections or news? Please contact info@mriguide.com
©2019  MRI BANKERS' GUIDE TO FOREIGN CURRENCY™. All rights reserved.
« More posts