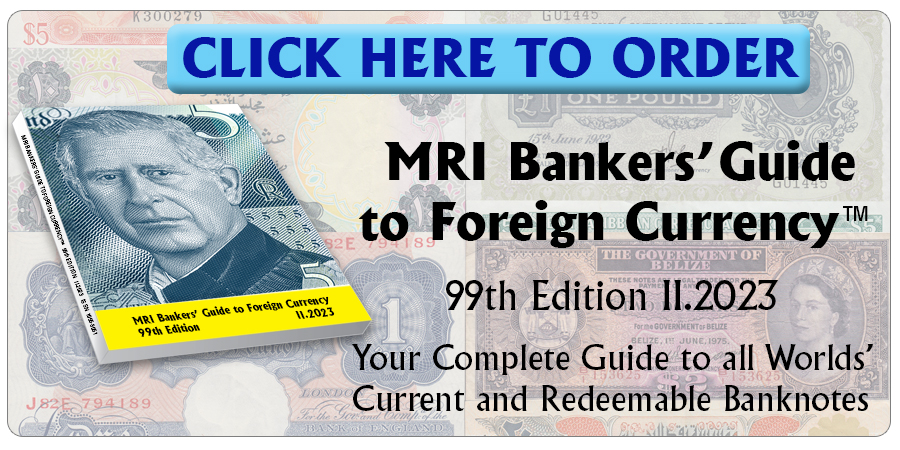 Banca Nationala a Romaniei will issue on 1 December 2019  a polymer banknote of 100 le1 (RON100.3) commemorative of the Completion of the Great Union.
It will show in the front the portrait of Ion I.C. Bratianu and the medal the Order of Carol I, with an interior view of the Romanian Atheneum in the backround. In the back is found the coat of arms of Romania.
The size is 147 x 82 mm, and it is printed on polymer.
It is a special issue intended for the numismatic market, as only 30,000 will be available. These will be available in a special folder on 4 December at the price of RON150, VAT excluded.
Orders may be placed using a form available in the webpage of the BNR.
Source: Banca Nationala a Romaniei
Courtesy: Cleophas Schocke
Click here to order the MRI BANKERS' GUIDE TO FOREIGN CURRENCY™
*** Do you want to share your comments, corrections or news? Please contact info@mriguide.com
©2019  MRI BANKERS' GUIDE TO FOREIGN CURRENCY™. All rights reserved.
« More posts