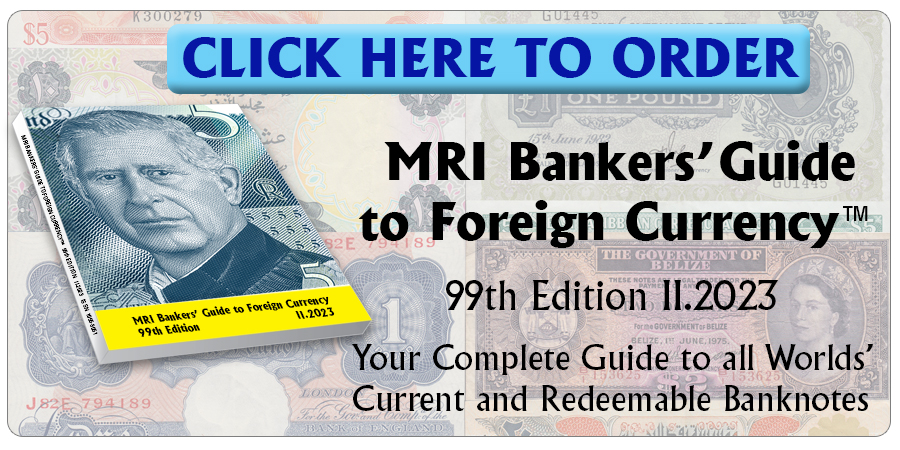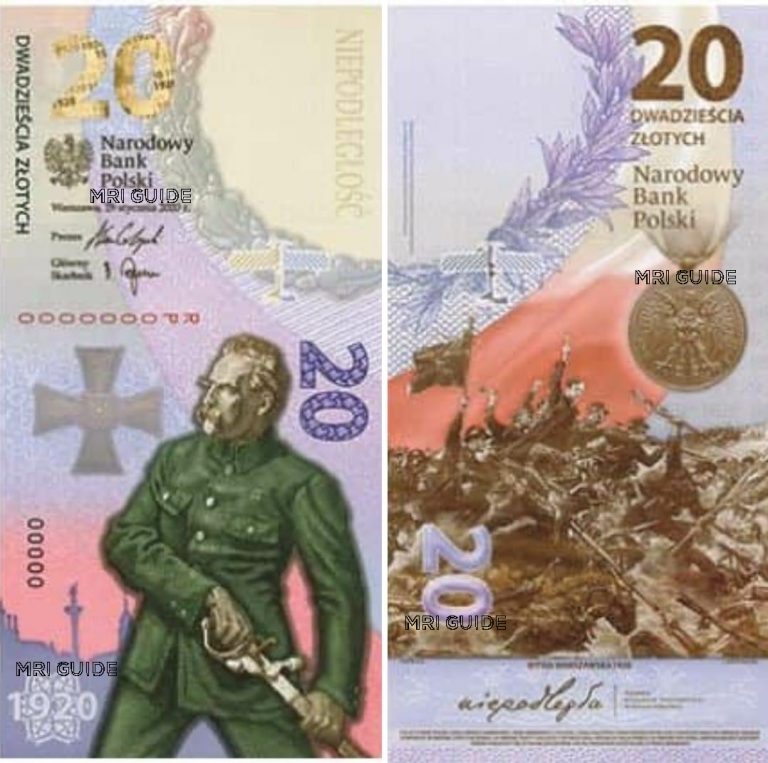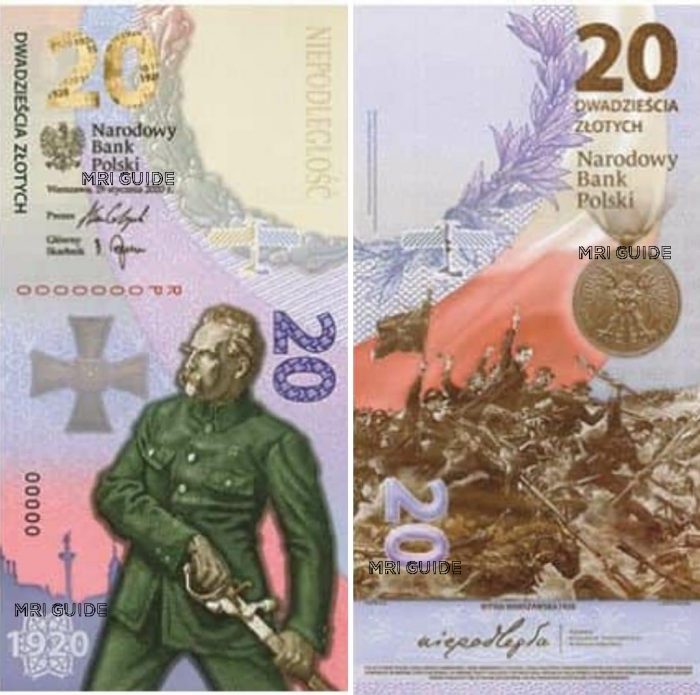 As part of its 2020 program of numismatic issues Narodowy Bank Polski will issue in August a 20 zlotych banknote commemorative of the Centennial of the Battle of Warsaw (PLN20.11).
It was called "The Miracle of the Vistula", fought in mid-August, in which Polish forces under the command of Józef Pilsudski obtained a decisive victory when it defeated the Red Army, in what Vladimir Lenin called "an enormous defeat".
This, along with other victories in follow-up battles secured the Polish Independence until the World War in 1939.
This will be the first vertical banknote in Poland. While the note is legal tender, it is issued in limited quantities and sold at a premium. 
Courtesy: Gabriel's Numismatic Market, LLC.
« More posts