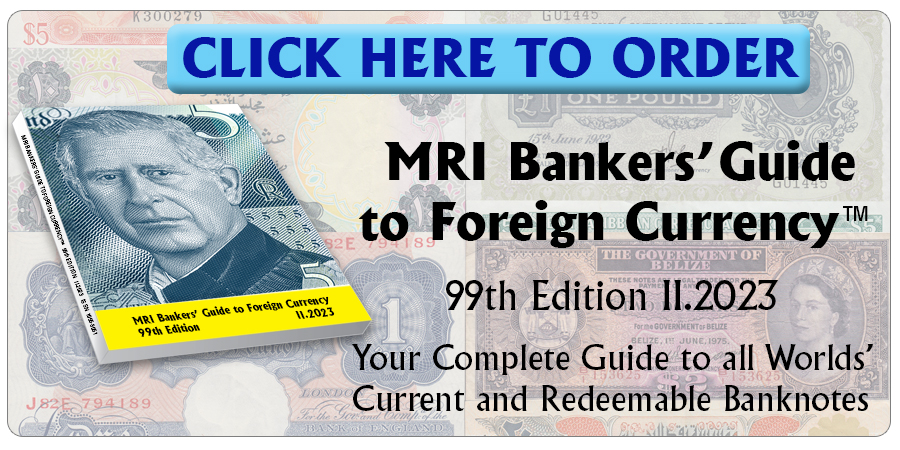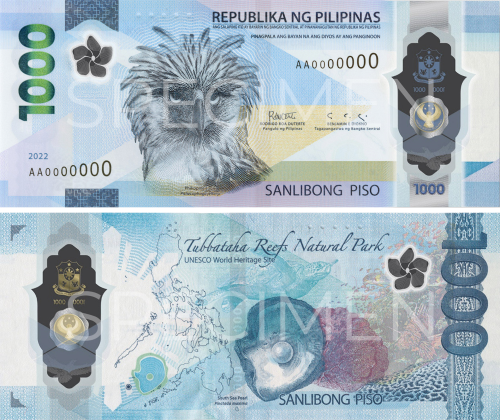 Aurora Peralta, Executive Director of the Association of Abaca Pulp Manufacturers, has "implored" the Bangko Sentral ng Pilipinas not to switch to polymer for its banknotes.
Currently Philippine banknotes are produced on a 80% cotton and 20% abaca substrate. Abaca is a species of banana tree native to the Philippines grown for its fibre used to make paper, textiles and rope.
A polymer banknote of 1,000 piso (MRI1,000.1) is already in use.
The Association claims that polymer has ecological disadvantages over paper, it is less hygienic as viruses and bacteria survive longer on it, and that banks will need new equipment to handle it. 
Mamerto Tangonan, BSP Deputy Governor, said that BSP has been in touch with banks to ally concerns about the switch to polymer. Most ATMs will only require recalibration, and there are already 2,000 of them used for polymer notes. "That's why we're putting it into circulation tests so we can determine based on use under Philippine conditions" he said.
Source: philstar.com
Order the MRI BANKERS' GUIDE TO FOREIGN CURRENCY™
©2022  MRI BANKERS' GUIDE TO FOREIGN CURRENCY™. All rights reserved.


« More posts