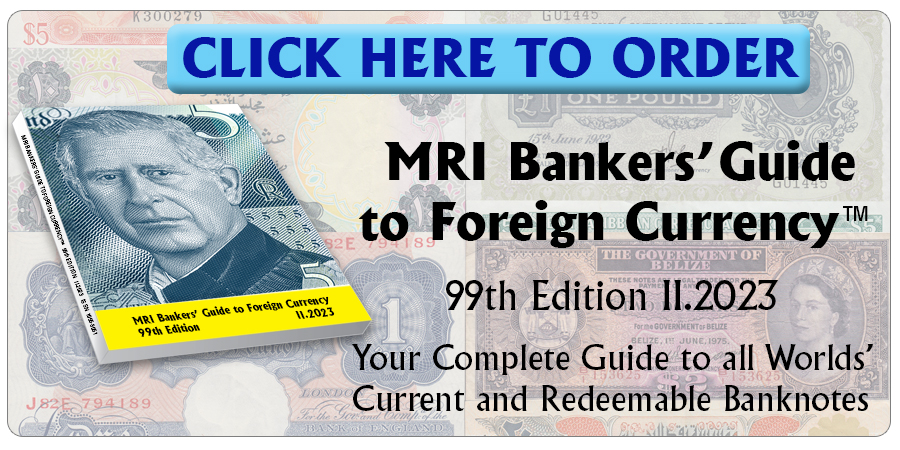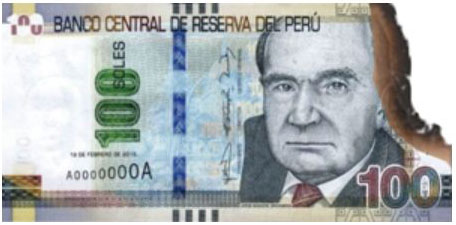 The Banco Central de Reservas del Perú has established new requirements for the redemption of damaged or mutilated banknotes, effective June 19.
These are:
The surface of the note must be clearly more than 50%,
One complete serial number must be present,
Printing on both sides must be visible,
Security thread, watermark and Optical Variable Ink imprint must be present.
Source: Americatv.com.pe
Order your copy of the MRI Bankers' Guide to Foreign Currency™ now!
©2018  Monetary Research Institute
SaveSave
SaveSave
« More posts