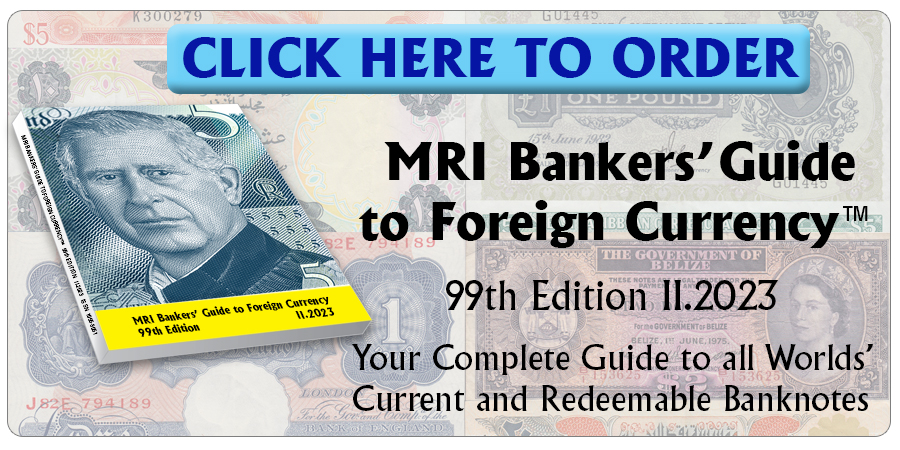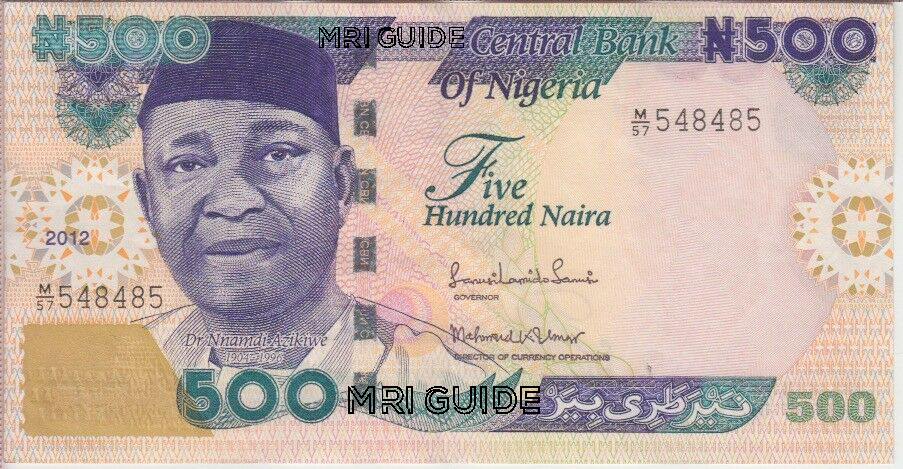 The Central Bank of Nigeria has established a "Clean note policy" in April of this year.
This policy states that:
It is forbidden to write, tear, mutilate, staple , make holes, spray, soil or damage Nigerian notes in any way. Any abuse is punishable by a fine of NGN50,000 or 6 months imprisonment, or both.
Banknotes that have holes bigger than 1 cm in diameter are not redeemable.
Source: pulse.ng 
« More posts