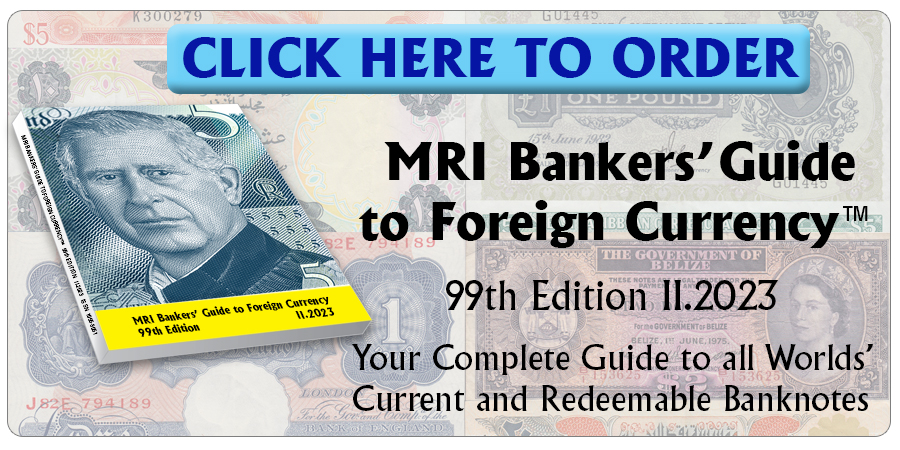 This is the picture of the non-circulating note printed last year to commemorate the 60th Anniversary of Bank al Maghrib.
The number "60" refers to the commemoration. It does not have any monetary denomination, and it is not intended for circulation. 
These notes were distributed on the occasion of the commemoration to the employees of the bank, along with a silver medal.
Courtesy: Raihan; Numisets
Click here to order the MRI BANKERS' GUIDE TO FOREIGN CURRENCY™
*** Would you like to share your comments, corrections or news? Please contact info@mriguide.com
©2020  MRI BANKERS' GUIDE TO FOREIGN CURRENCY™. All rights reserved
« More posts