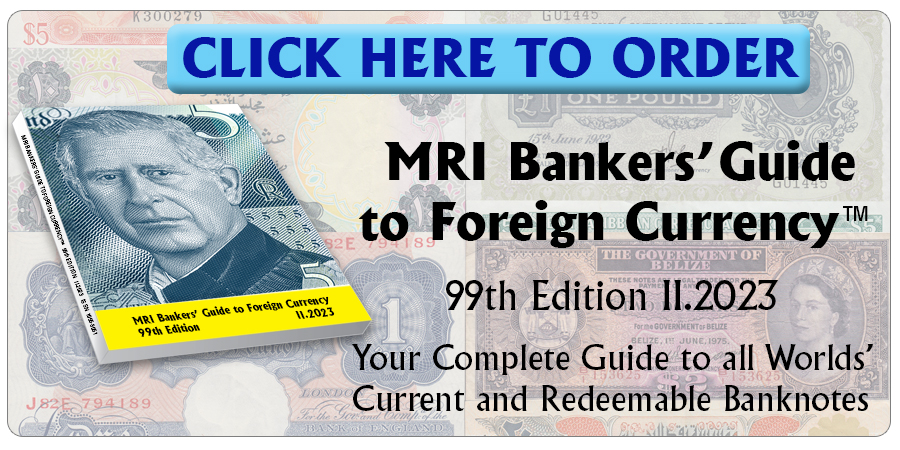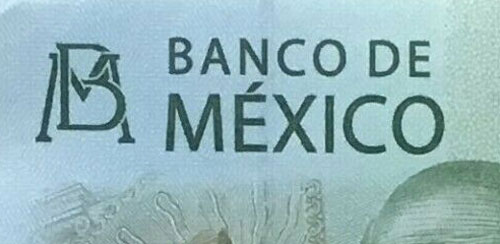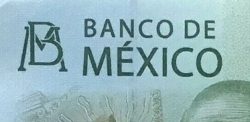 The banknotes of 200 pesos issued on 2 September 2019 come in two versions, the regular ones (MXP200.7A) and those commemorative of the 25th Anniversary of the Autonomy of Banco de México (MXP200.7B) with "25 Aniversario de la Autonomía 1994-2019" in the front. It refers to the Constitutional amendment that guarantees the independence of the bank from the Federal Government.
Any other denominations to be printed during the rest of 2019 will carry this legend.
Courtesy: Angel Fregoso, Gabriel's Numismatic Market and Claudio Marana.
Click here to order the MRI BANKERS' GUIDE TO FOREIGN CURRENCY™
*** Do you want to share your comments, corrections or news? Please contact info@mriguide.com
©2019  MRI BANKERS' GUIDE TO FOREIGN CURRENCY™
« More posts