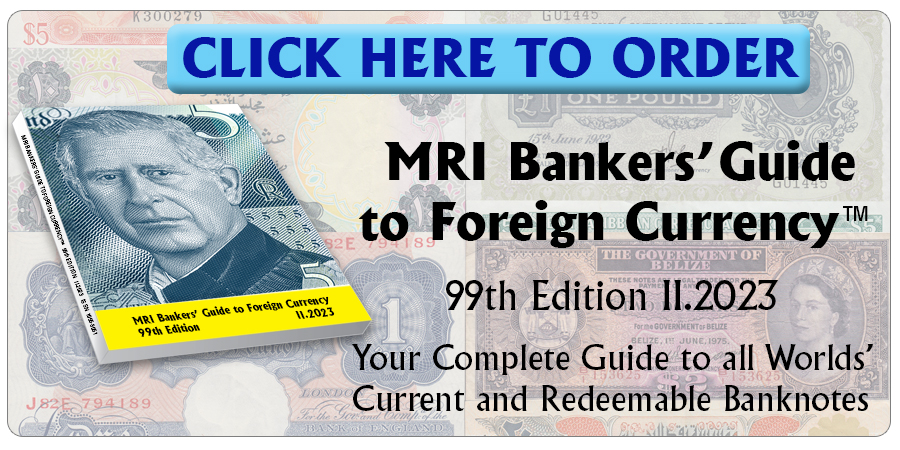 Banco de Guatemala will issue a new banknote of 200 quetzales. While the motifs are similar to the ones in the note issued in 2010, there are several changes in its configuration. The new banknote has a segmented security thread that shifts from gold to green when tilted, with dancing musical notes. On the top and bottom of the front six diagonal high relief bars were added to make it easily recognized by persons with limited vision. 
The new banknote will most likely presented or issued on 6 December 2021. Notes dated 2009 will continue to be used.
Source: Banco de Guatemala.
« More posts