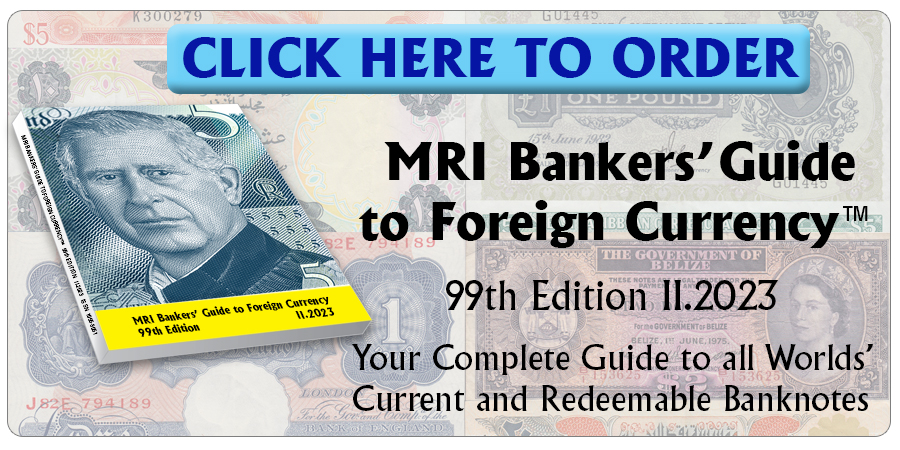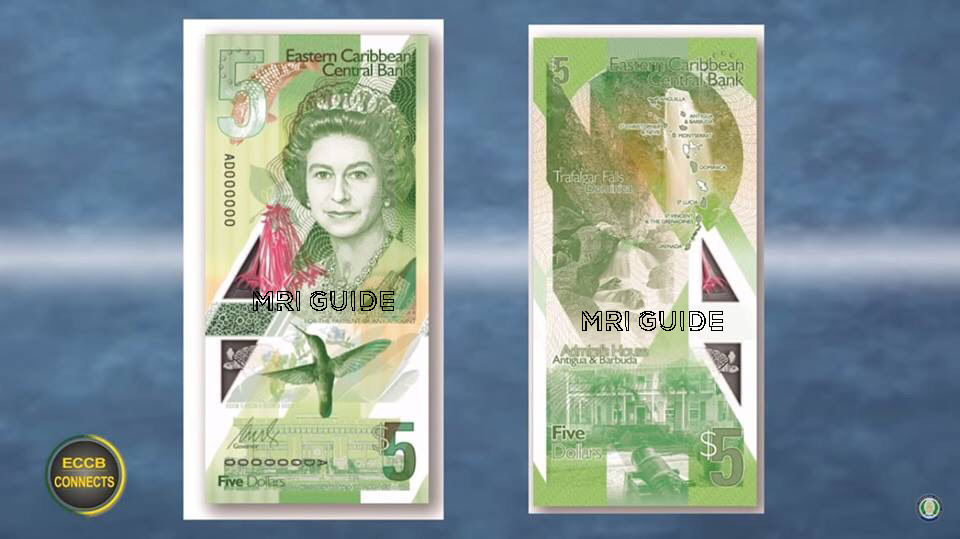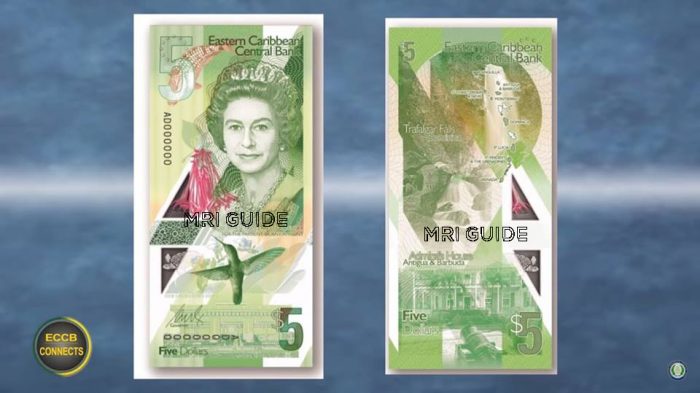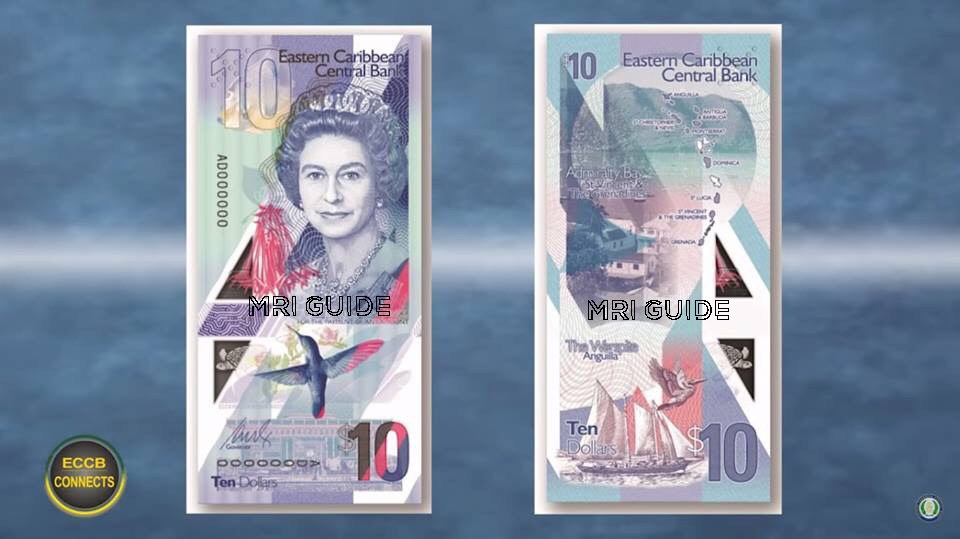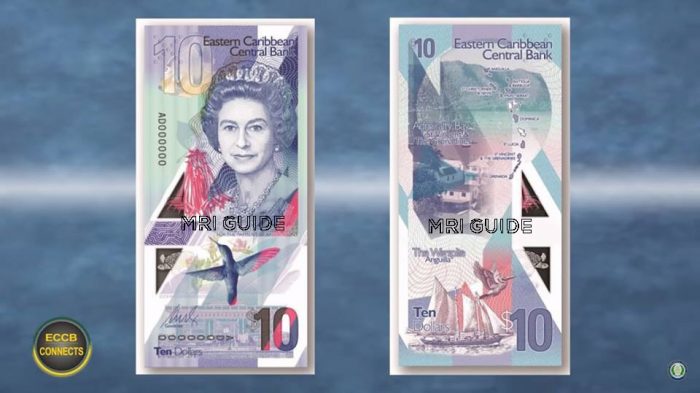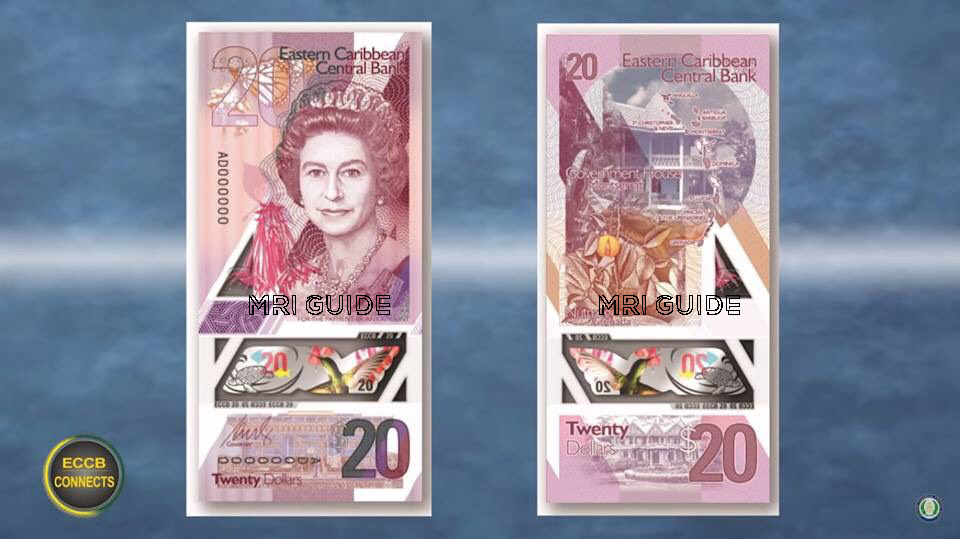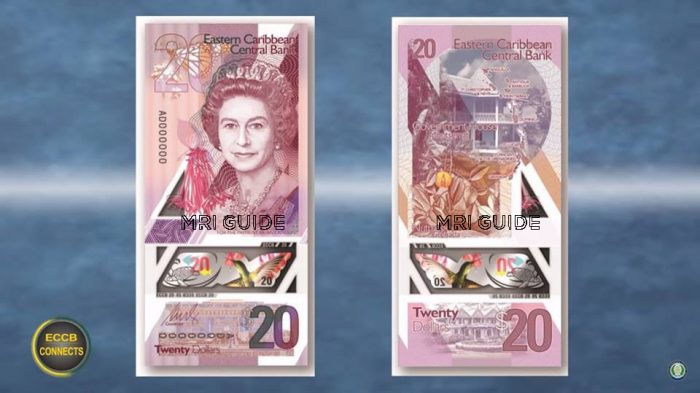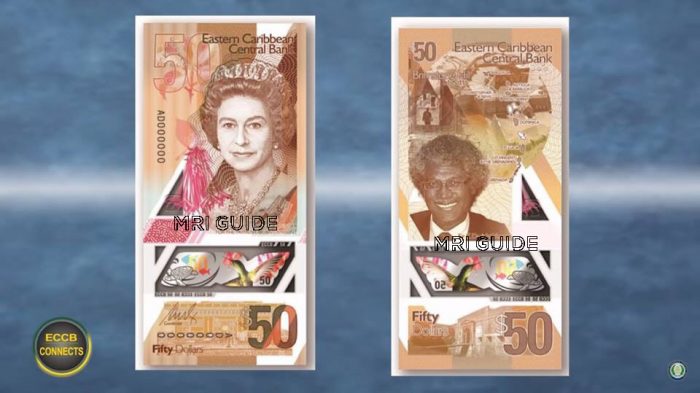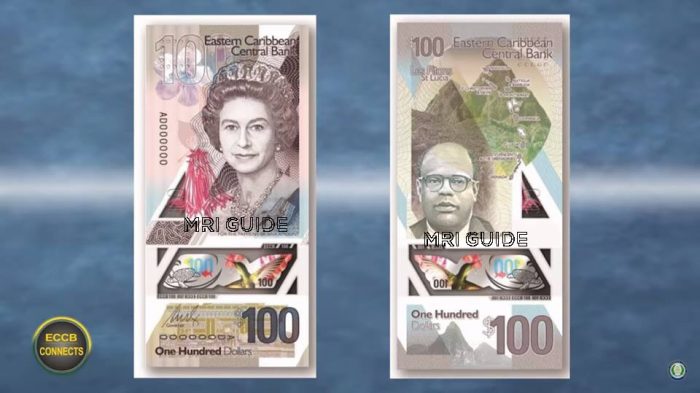 The Monetary Council of the Eastern Caribbean Central Bank decided in its meeting of 17 February 2018 to switch to polymer for the printing of a new family of banknotes.
Designs were approved on the meeting of 27 July. The 5 (XCD5.6), 10 (XCD10.6), 20 (XCD20.6), 50 (XCD50.6) and 100 dollars (XCD100.6) denominations remain. 
In a video published September 5 Shermalon Kirby interviews Deputy Governor Trevor Brathwaite who provides details about the new banknotes:
   the format of the new banknotes will be vertical,
   the young portrait of Queen Elizabeth II remains in the front, designs in the back are unchanged, except for the 50 dollars one which will honor Sir K.Dwight Venner,
   dominant colors and sizes remain unchanged,
   the notes of 20; 50 and 100 dollars will have a holographic window, which does not allow photocopying. These will be issued in mid-2019. The blind friendly marks are printed in high relief, so they will not erode with use.
Source: youtube
Courtesy: Gabriel Numismatic Market LLC.
Subscribe now to the MRI BANKERS' GUIDE TO FOREIGN CURRENCY™
©2018  Monetary Research Institute.
« More posts