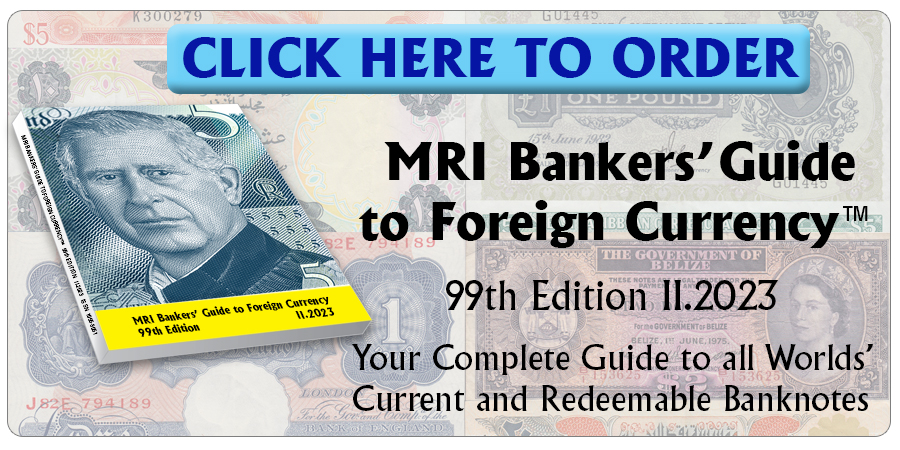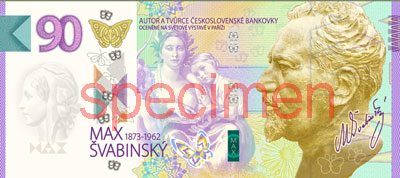 The State Printing Works of Securities has made available as of June 1rst a "commemorative certificate in the form of a banknote" to honor its 90th anniversary.
The new "banknote" shows painter Max Svabinsky who created the 1000 koruna of 1934. It also has examples the very latest technological advances in banknote security. Collectors may purchase it from the Czech Mint stores.
Source: Státní tiskárna cenin
Order your copy of the MRI Bankers' Guide to Foreign Currency™ now!
©2018  Monetary Research Institute.
SaveSave
« More posts