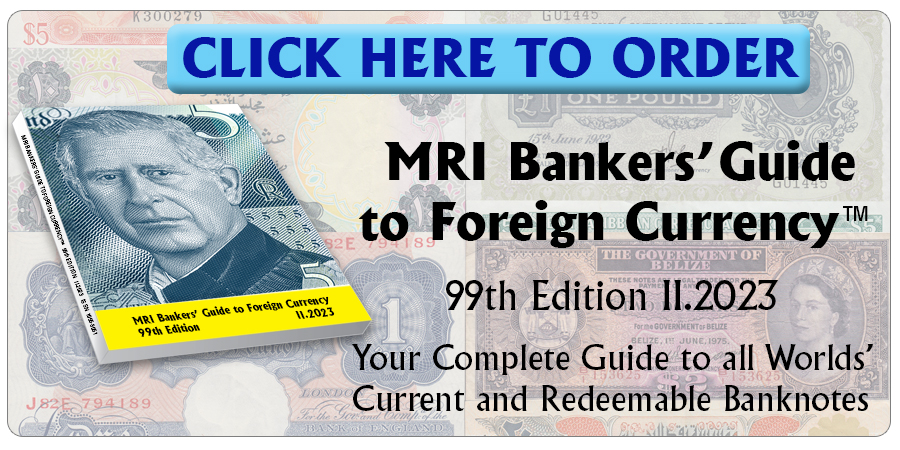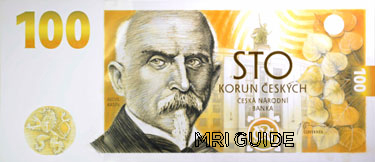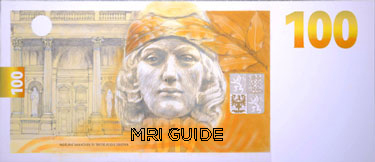 Česká národní banka issued a prize for the design selected to be used for the new banknote of 100 korun (CZK 100.2) to be issued in 2019 to commemorate the Centennial of the creation of the Czechoslovakian currency.
The winning design was selected among those presented by 15 graphic artists. The Commission was formed by experts in the different areas involved in the issue of a new note, which based its choice of the one presented by Eva Hašková on its excellent artistic level, concise portrait and beautiful harmony of both sides.
The bank's board confirmed on 1 March 2018 the decision to use this design in the note to be issued next year.
Source: cnb.cz
 Courtesy: Cleophas Schockem.
Order your copy of the MRI Bankers' Guide to Foreign Currency™ now!
©2018  Monetary Research Institute
« More posts