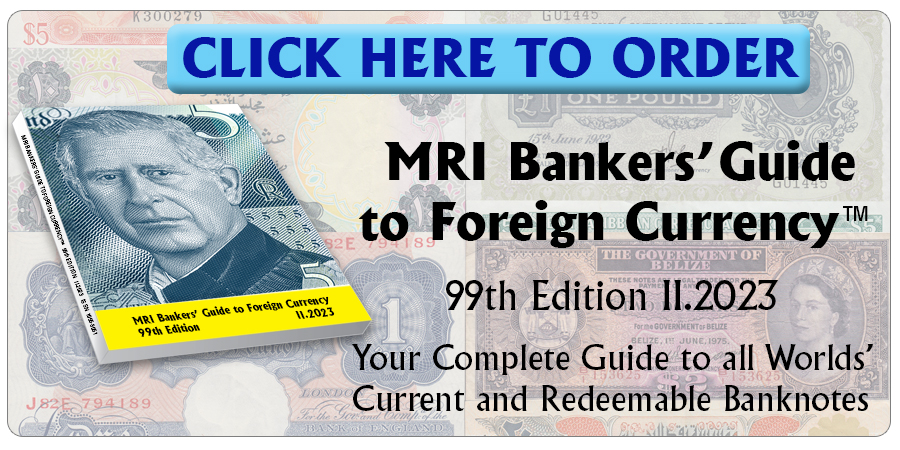 The Czech National Bank is calling for a contest for designs for a 100 korun (CZK100.2) banknote commemorative of the Centennial of the introduction of the Czech currency, which happened when the Czechs and Slovaks became independent from the Austro-Hungarian Empire
It proposes as main motif for the front the portrait of Alois Rasin, first Finance minister of Czechoslovakia. For the back there is an option between the Schebkov Palace, former building of the Banking Authority, or the current building of the Czech National Bank.
The note is to be issued in 2019, and it will be of limited distribution. Its color will be golden yellow.
While it is not intended to be in wide circulation, it will be legal tender.
Source  irozhlas.cz
Courtesy  Cleophas Schockem
©2017  Monetary Research Institute.
« More posts