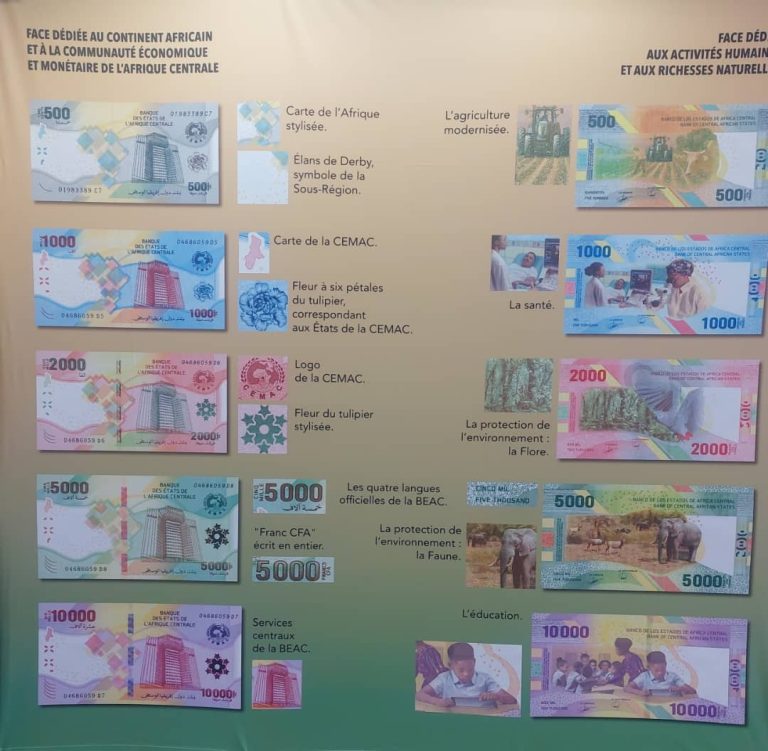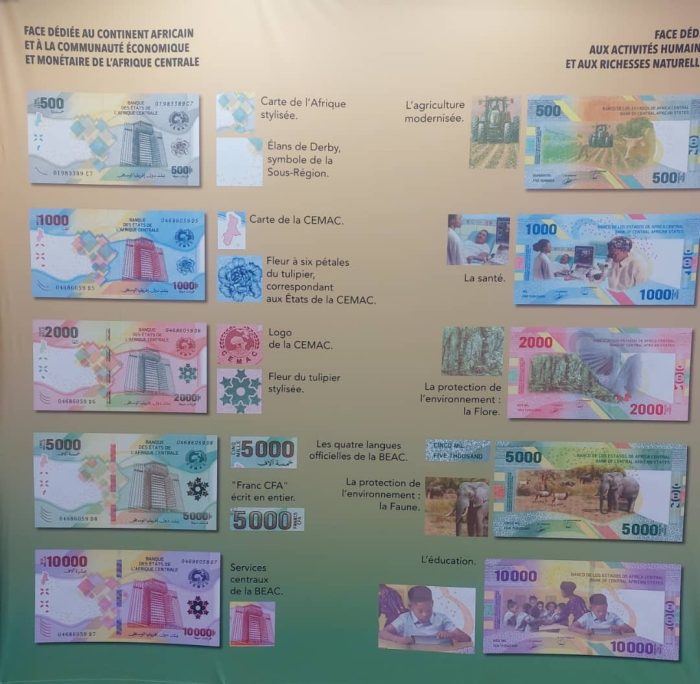 The Banque des Etats de l'Afrique Centrale (BEAC) has revealed the design of the new family of banknotes "Type 2020".
The new banknotes are different from the "concept" designs leaked previously.
They are too be released to circulation on 15 December 2022.
Sources: Several.
Courtesy: Cleophas Schockem.
©2022  MRI BANKERS' GUIDE TO FOREIGN CURRENCY™. All rights reserved.


« More posts