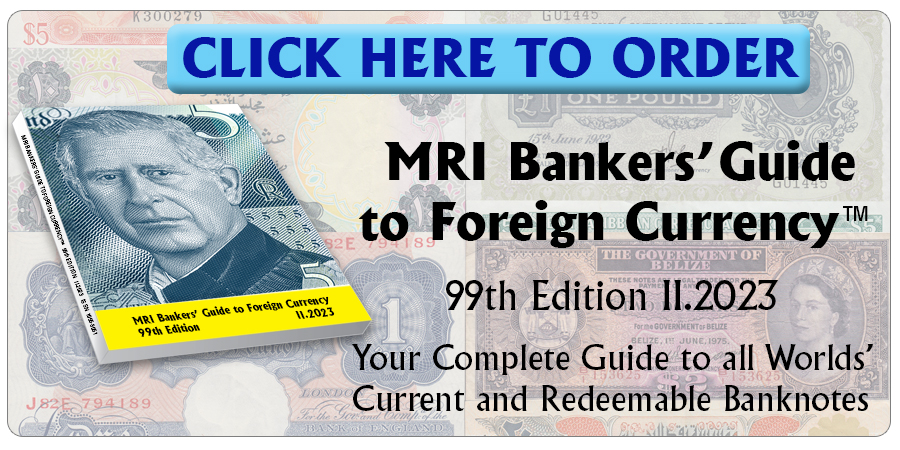 A collective of citizens' groups plans to issue in Brussels an alternative local currency to be called the zinne.
It will be equal to the euro, and a graphic design competition has been called. Its issue is expected next year.
Similar local currencies already exist in Namur, Liege, and Gembloux.
Source: the bulletin.be
Subscribe now to the MRI BANKERS' GUIDE TO FOREIGN CURRENCY™
©2018  Monetary Research Institute. 
« More posts