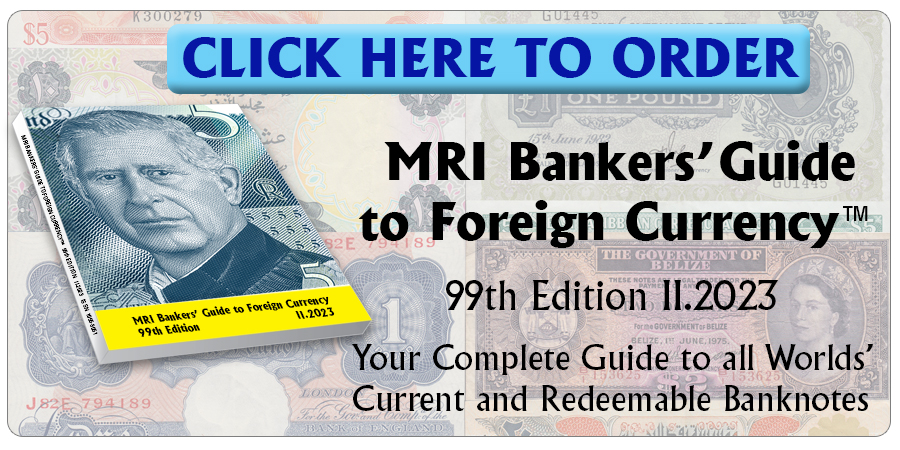 The National Bank of Belarus will issue improved banknotes in 2019 and 2020. There will be small modifications in the designs, while the colors will remain unchanged.
The denominations of 5 (BYN5.1B) and 10 rubles (BYN10.1B) will be dated 2019, while those of 20 (BYN20.1B) and and 50 rubles (BYN50.1B) will bear the date 2020.
The misspelling in the note of 50 rubles (BYN50.1A) will be corrected.
Source: sputnik.by
Courtesy: Cleophas Schockem.
©2018  Monetary Research Institute.
« More posts