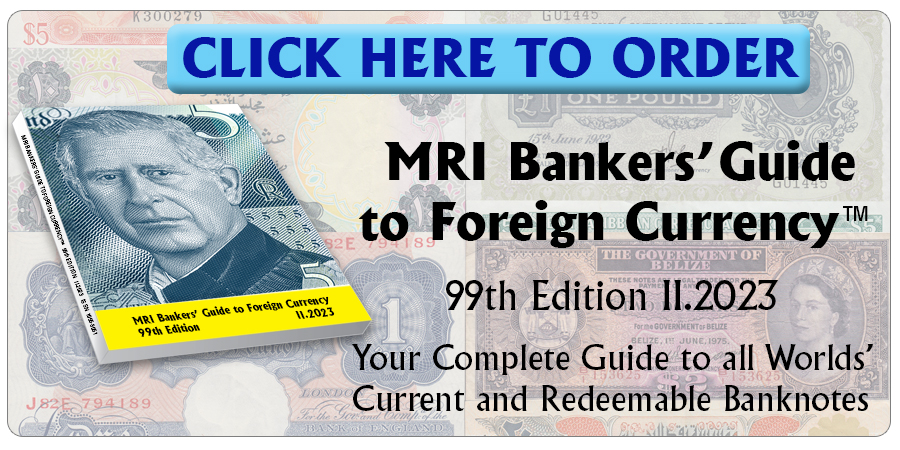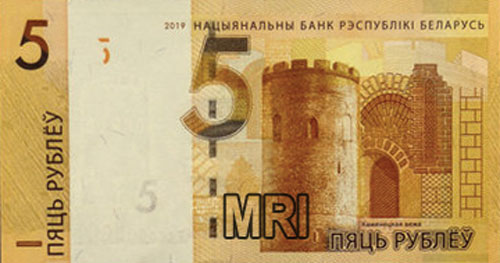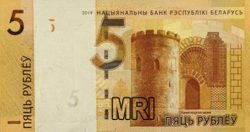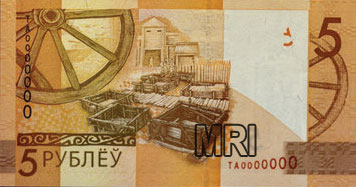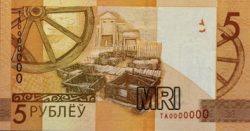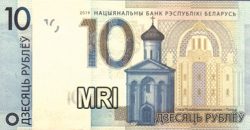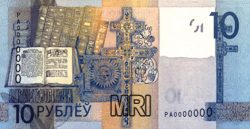 The National Bank of the Republic of Belarus has released today new banknotes of 5 (BYN5.2) and 10 rubliei (BYN10.2) dated 2019.
While the general motifs are unchanged with respect to the 2009 banknotes (BYN5.1 and BYN10.1), there are many differencies in the composition of the designs and other details.
Source: www.finance.tut.by
Courtesy:Cleophas Schockem.
Click here to order the MRI BANKERS' GUIDE TO FOREIGN CURRENCY™
*** Do you want to share your comments, corrections or news? Please contact info@mriguide.com
©2019  MRI BANKERS' GUIDE TO FOREIGN CURRENCY™
« More posts