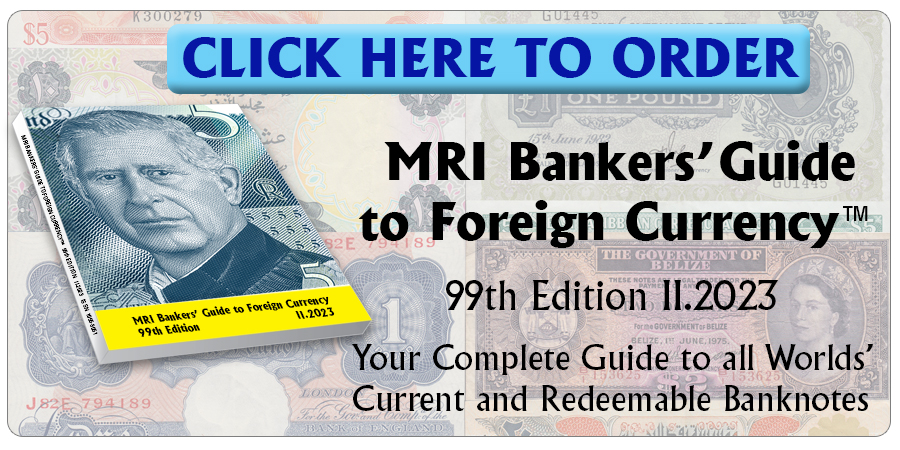 NEW BANKNOTE                                                                                       2009 BANKNOTE
The modified banknote of 100 rubliei (BYN100.2) has been placed in circulation today.
The new note has several changes:
It does not carry the signature of the Chairman of the Board,
The image of the Radziwill Castle in Nezwisch has been modified. The name is spelled замок Радзивиллов, г. Несвиж,
Some new security elements were added, and some old ones removed.
Courtesy: Cleophas Schockem
Source: money.onliner.by
Click here to order the MRI BANKERS' GUIDE TO FOREIGN CURRENCY™
*** Would you like to share your comments, corrections or news? Please contact info@mriguide.com
©2022  MRI BANKERS' GUIDE TO FOREIGN CURRENCY™. All rights reserved.Bewlarus issues new banknote

« More posts