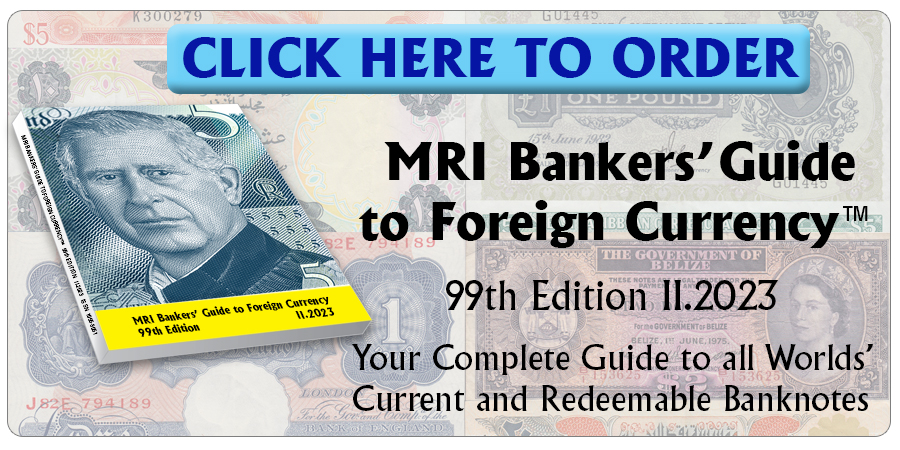 Los Angeles Times has published recently an article by Nabih Bulos, its Kabul correspondent, that explains in detail the sorry situation of the poor condition of the banknotes in circulation, especially the small ones of 10; 50 and 100 afghanis.
While orders are in progress with PWPW in Poland and Oberthur in France, finding a way to pay for them without running into the embargos imposed on the Taliban is very complicated. In fact he mentions that a payment to PWPW was returned because of those restrictions.
Several Western governments are working together to find a solution. 
This situation where most of the banknote in circulation are unfit is very bad for a country with a cash economy.
Source of photo: Ariana News
Order the MRI BANKERS' GUIDE TO FOREIGN CURRENCY™
©2022  MRI BANKERS' GUIDE TO FOREIGN CURRENCY™. All rights reserved


« More posts