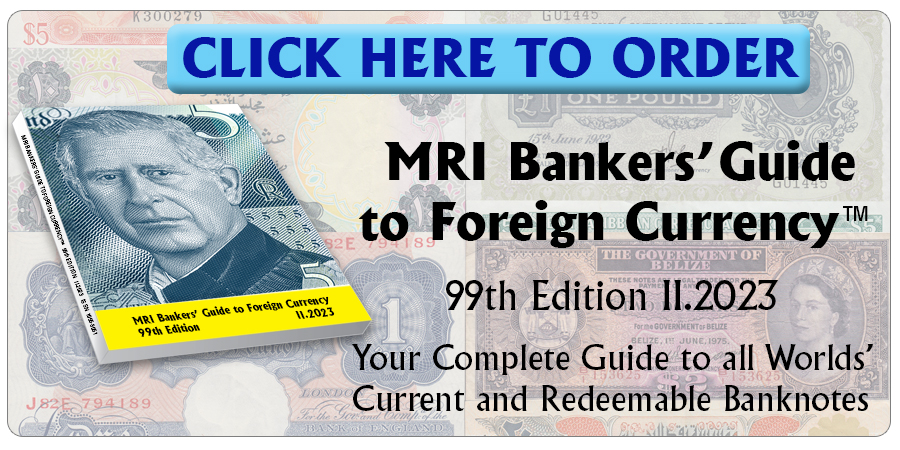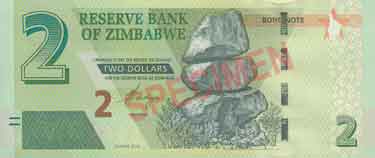 The Government has decided to separate the so-called "Foreign Currency Account" dollars (FCA's) maintained in actual foreign currency, from the so-called "RTGS" accounts which are maintained in "Bond notes". This move formalizes the market situation in which the bond notes were traded at a discount against the U.S. dollar. Recently the RTGS's represented by actual bond notes and electronic balances were trading at a range of 2.70 to 3.30 per U.S. dollar. That made the fiction of pretending that Bond dollars are equivalent to real dollars untenable. 
Exporters are now able to deposit the proceeds of their sales into the FCA accounts, which they can exchange at a premium in the newly created Interbank market.
An Interbank Forex market has been established, in which RTGS's will be freely traded against USD.
Bureaux de change will be authorized to buy any amount of US dollars, at the new parallel rate, but can only sell small amounts of U.S. dollars for personal purposes, such as travel, subscriptions, etc., to an aggregate total of USD10,000 per day per bureau.
Although the creation of the RTGS dollar is touted as leading to the elimination of the black market, the limitations put to their conversion to real U.S. dollars mean that whoever needs to buy a substantial amount of U.S. dollars cannot do it through the bureaux de change. An alternate way to buy them most likely will be available at a higher than the "free" rate.
This government move is a de facto official devaluation of the Bond dollars, and the creation of a new Zimbabwean currency, the RTGS dollar.
(This report was compiled using recent publications and interviews with individuals knowledgeable of the local situation.)
Click here to order the MRI BANKERS' GUIDE TO FOREIGN CURRENCY™
©2019  MRI BANKERS' GUIDE TO FOREIGN CURRENCY™
« More posts