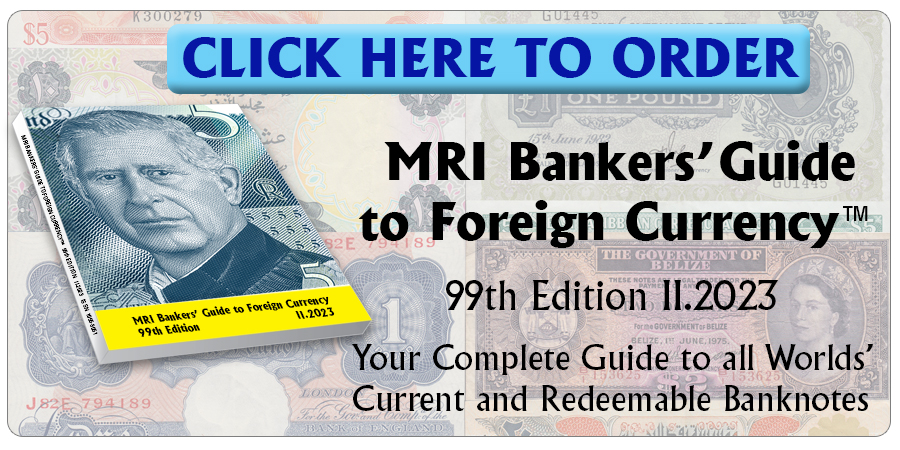 Several local sources have revealed today that in a few weeks the Reserve Bank of Zimbabwe will issue new banknotes of 10 dollars (ZWL10.1) and 20 dollars (ZWL.20.1) to solve the scarcity of cash. These were originally announced in January.
The new notes are worth approximately 20 and 40 U.S. dollar cents, so larger transactions will still require many notes.
As the multicurrency system has been reinstated, the local banknotes have become a sort of "fractional notes" used for small payments and to make change. Larger deals are mostly paid in U.S dollars or rands.
« More posts