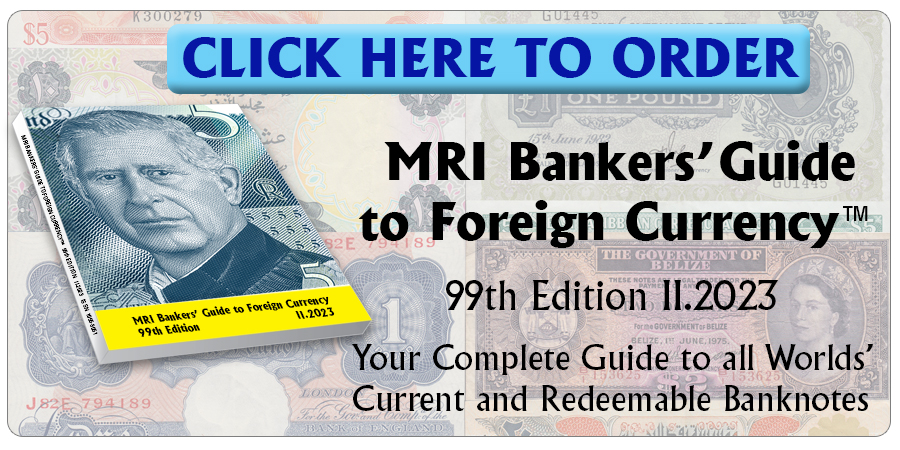 You saw it first here!
We have received confirmation that the new banknote of 20 dollars (ZWL20.1) is already  in circulation. The Reserve Bank of Zimbabwe informed first that it will delay its release, but now it is obvious that many of these notes are out in the street.
At the current rate of ZML58 per U.S. dollar it is worth only 38 U.S. cents, so along with the other current denominations of 2 dollars (ZW2.1),  5 dollars (ZWL5.1) and 10 dollars (ZWL10.1) this banknote really functions as a de-facto fractional currency. A common way of describing such notes is to determine whether its value is enough to buy a loaf of bread. It is not. In Zimbabwe currently a loaf of bread costs about ZWL50.
As stated before, many transactions are conducted using foreign currency, especially U.S. dollars and South African rand.
Source: market watch.co.zw
« More posts