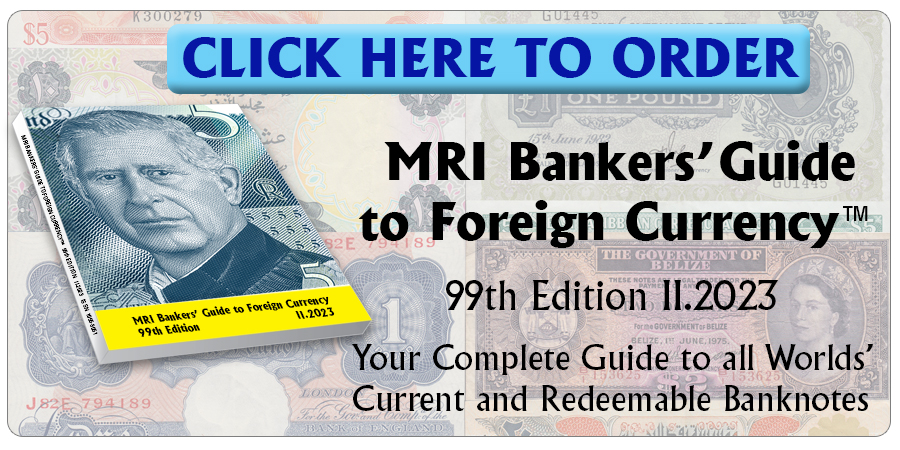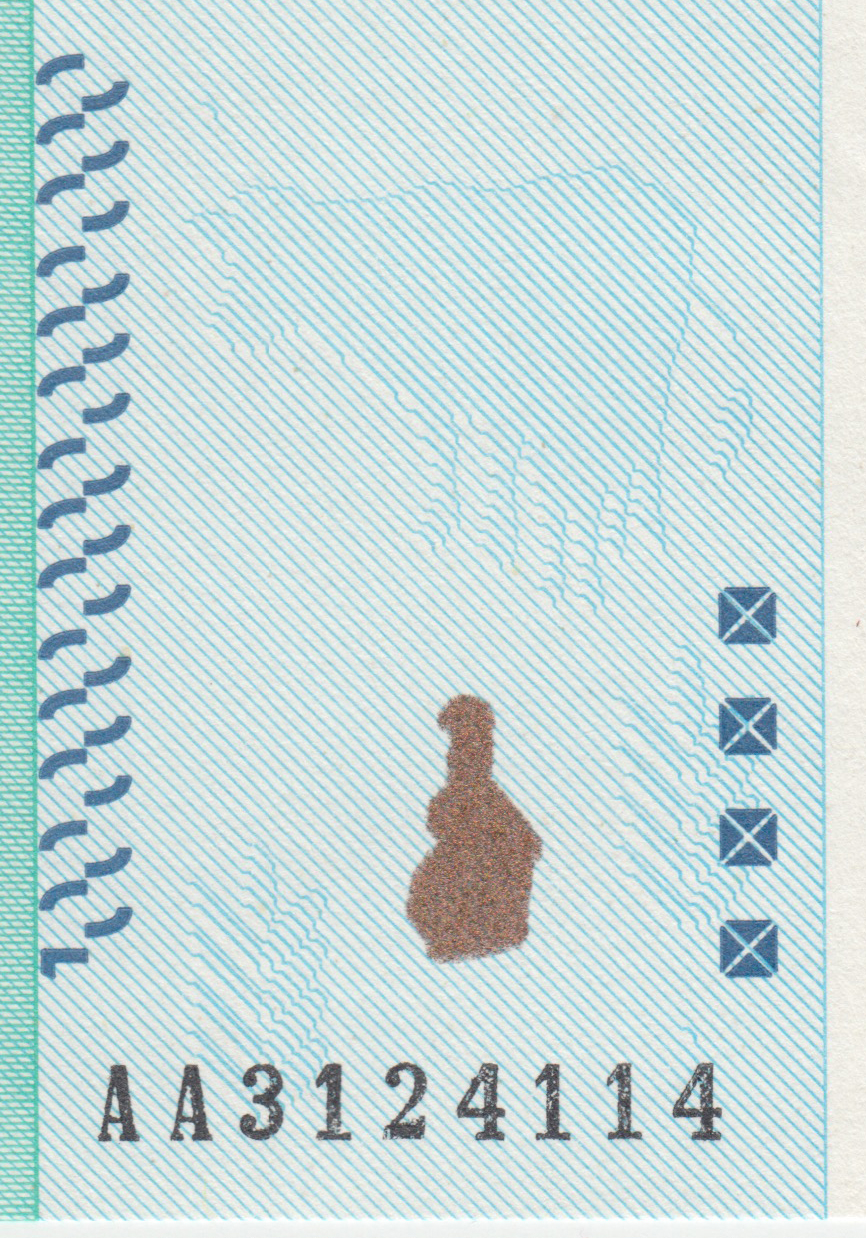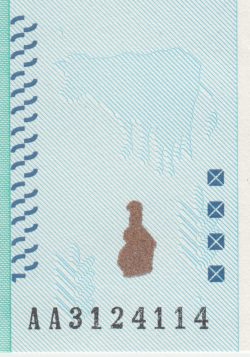 GENUINE NOTE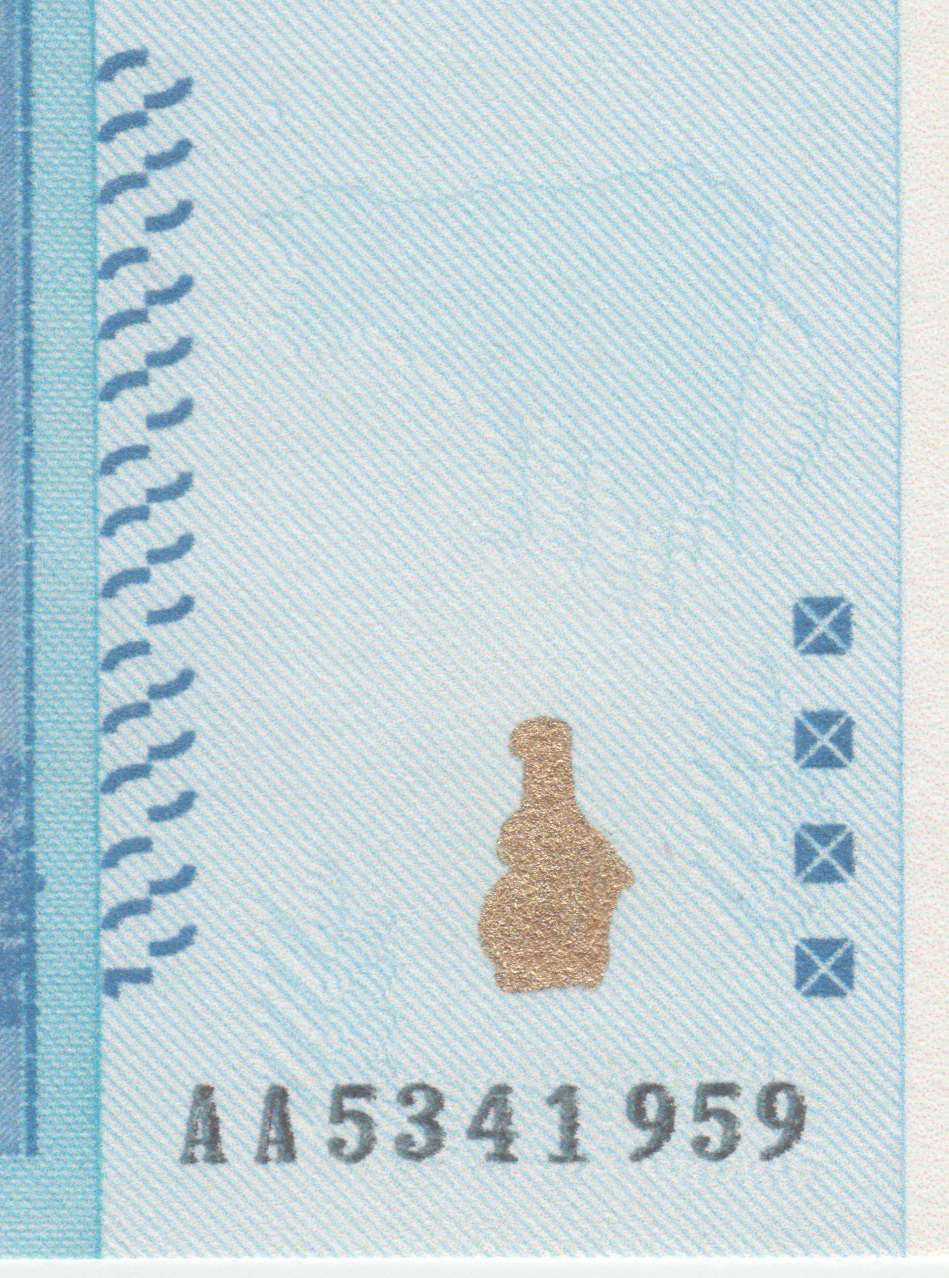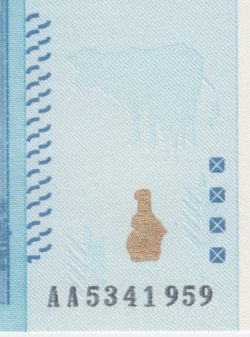 FORGED NOTE
The Zimbabwean banknotes of 100 trillion dollars (ZWN100,000,000,000,000.1,) originally issued in 2009 lost all monetary value, but became collector's items.
Marketing and speculation has sent their price from a few U.S. dollars each to over USD100.00.
Now some enterprising persons have produced forgeries. The one we publish today thankfully is very easy to spot. The main details are:
Size: 148 x 74 mm for the genuine one; 149.5 x 72.5 for the forged ones.
Printing: the original ones are lithographed, with very clear background lines; the plates for the forgeries are made by four color color process, with the illusion of neat lines is made by dots, which are visible using a simple magnifying glass.
Serial numbers: They lack clarity in their borders, and the last three digits are separated, which indicate that two number blocks were used, instead of a numbering machine.
Optical variable ink eagle at lower right of front: Does not change color when tilted.
Color: the color of the forged notes is a cleaner blue in the good ones.
Click here to order the MRI BANKERS' GUIDE TO FOREIGN CURRENCY™
©2019  MRI BANKERS' GUIDE TO FOREIGN CURRENCY™.
« More posts