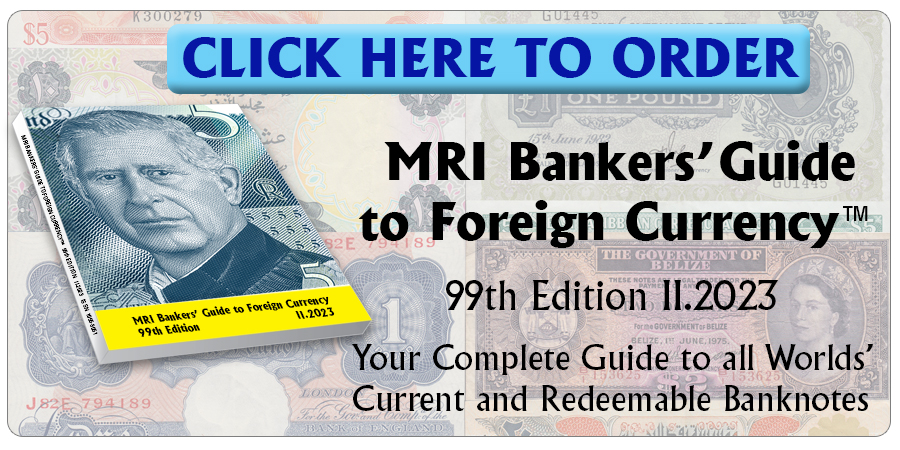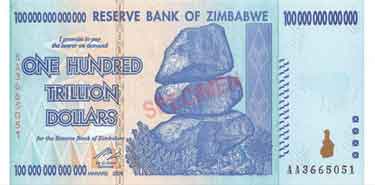 Willard Chitando, the Mines and Mining Development Minister, ruled out the revival of the Zimbabwean dollar in the short term.
"For Zimbabwe to have its own currency, it has to be a currency that can be supported by fundamentals" the minister said.
Order your copy of the MRI Bankers' Guide to Foreign Currency™ now!
Source: The Zimbabwe Mail
©2018  Monetary Research Institute
SaveSave
SaveSave
SaveSave
« More posts