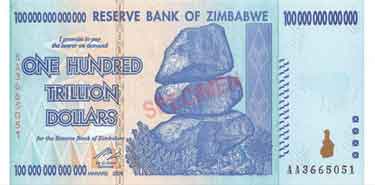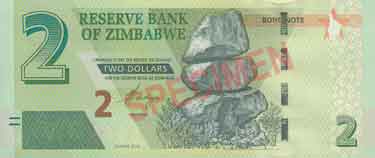 Government's top advisor on "Ease of doing business" reforms, Ashok Chakravarti, has recommended that bond notes operate as the official local currency, and not as a surrogate of the U.S. dollar.
Chakravarti said that scrapping the pegging of the bond note to the U.S. dollar by the Reserve Bank of Zimbabwe would halt the liquidity crisis.
At the moment bond notes trade at a 30% discount over actual U.S. dollars.
Source: The Independent
(Based on prior experience, if this step is taken, the inflationary spiral will restart. The editor.)
©2017 Monetary Research Institute
« More posts