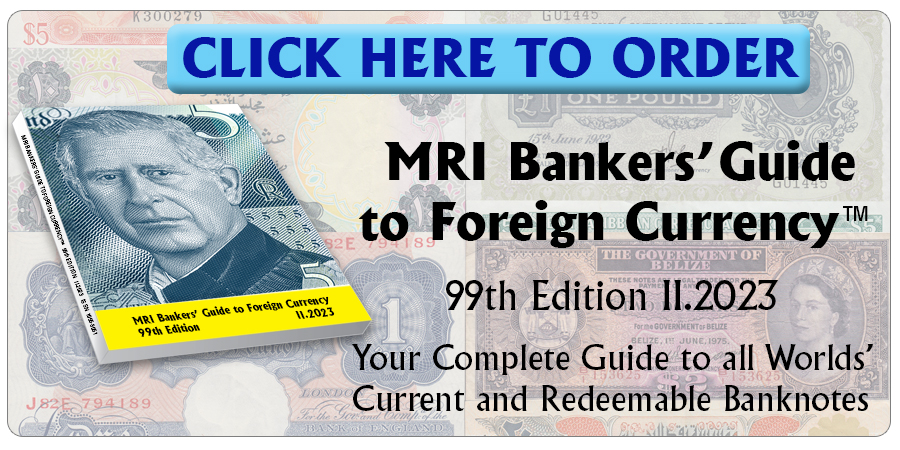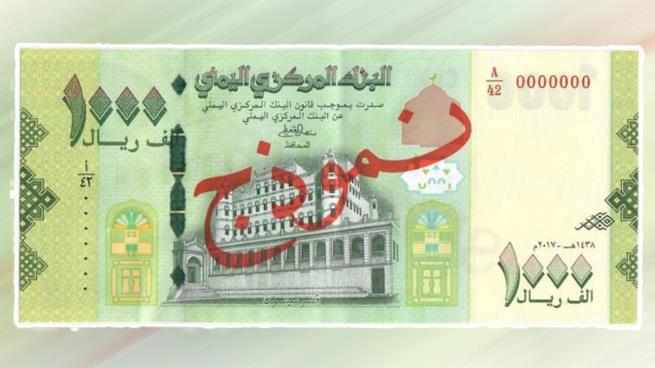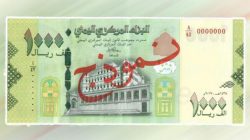 The Central Bank of Yemen announced yesterday that it will issue soon a new banknote of 1,000 rials (YER1,000.4). The note is smaller than the preceding ones, at 155 x 69 mm. 
Order your copy of the MRI Bankers' Guide to Foreign Currency™ now!
Source: alaraby.co.uk
Courtesy: Cleophas Schockem.
©2018  Monetary Research Institute.
SaveSave
« More posts