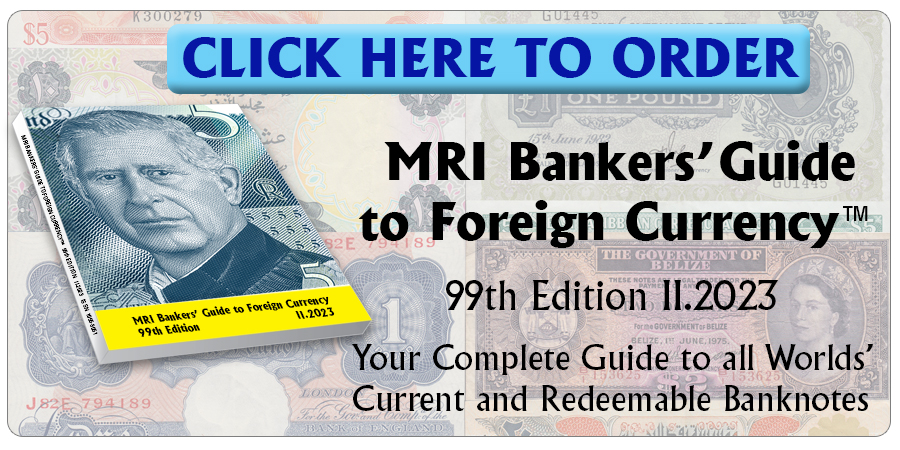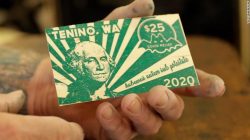 Businesses in Tenino, a small town in Washington state, were having a hard time because of COVID-19, being at risk of having to close. City Hall decided to revive the wooden currency first printed in 1931, and prepared 400 pieces with a face value of $25 each. Unemployed citizens can receive $300 in this wooden currency per month, and can use it at approved stores for basic supplies. 
Store owners can redeem them at full value at City Hall.
The wooden dollars were printed using an old newspaper press which is the city's museum.
Source: semana.com
Click here to order the MRI BANKERS' GUIDE TO FOREIGN CURRENCY™
*** Would you like to share your comments, corrections or news? Please contact info@mriguide.com
©2020  MRI BANKERS' GUIDE TO FOREIGN CURRENCY™. All rights reserved.
« More posts