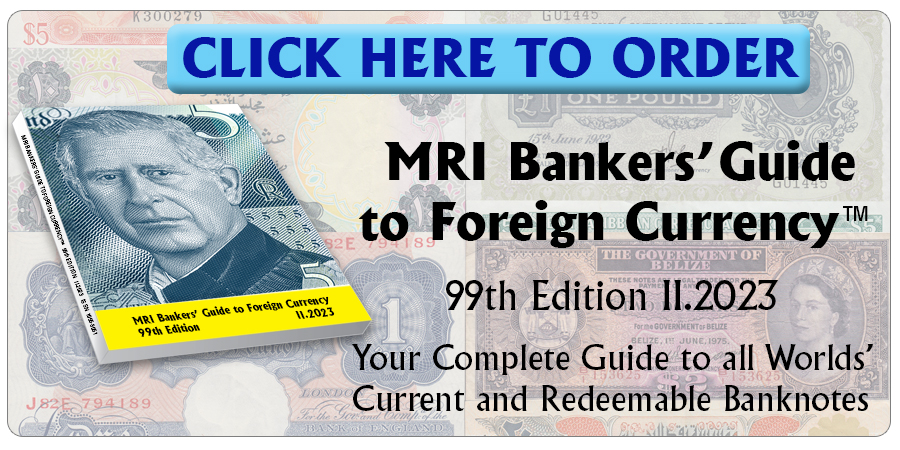 The Reserve Bank of Vanuatu will unveil its new polymer 5,000 vatu notes (VUV5,000.3) at the end of this week in Luganville, the second largest city in Vanuatu. 
The new notes will be released to circulation on July 28.  
The release of the polymer notes of 500 vatu (VUV500.4) is expected at the end of the year.
As polymer notes enter circulation, the paper ones will be handled on a "one way only" basis by commercial banks. When deposited into an account, these will not be reissued. 
Courtesy: Reserve Bank of Vanuatu.
©2017 Monetary Research Institute
« More posts