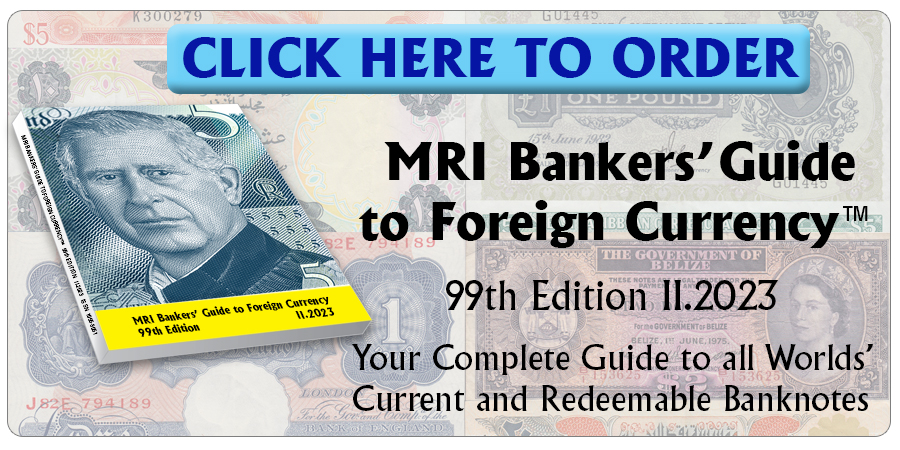 You saw it here first…
On 17 December, one day after the Central Bank of the Republic of Uzbekistan released information and the design of its new banknote of 50,000 sum (UZS50,000.2), users of the social media drew attention to the fact that the note showed the mausoleum of Al-Hakim at-Termizi, but in the note it was spelled "Abu Isa at-Termizi".
The Central Bank has acknowledged the error and declared that "there had really been a technical mistake in the development of the banknote", and that the error would be eliminated before the banknotes are issued.
This one along with the new banknote of 100,000 sum (UZS100,000.2) were programmed to be issued on 22 December.
Source: kun.uz
Click here to order the MRI BANKERS' GUIDE TO FOREIGN CURRENCY™
*** Would you like to share your comments, corrections or news? Please contact info@mriguide.com
©2021  MRI BANKERS' GUIDE TO FOREIGN CURRENCY™. All rights reserved.
« More posts