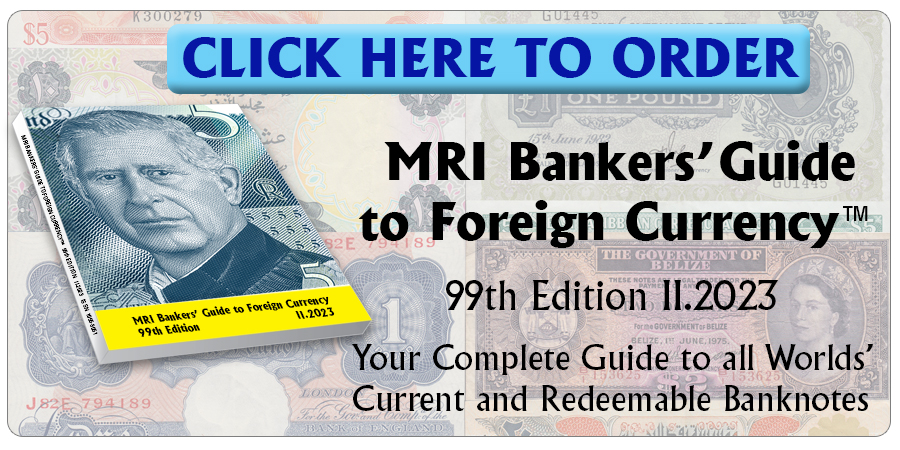 According to private sources a new banknote of 100,000 sum (UZS100,000.1) will be issued very soon.
Azernews reports that the small banknotes up to 500 sum will be replaced by coins, including a 200 sum one.
Order your copy of the MRI Bankers' Guide to Foreign Currency™ now!
Source: Azernews
Courtesy: Cleophas Schockem
©2018 Monetary Research Institute.
« More posts