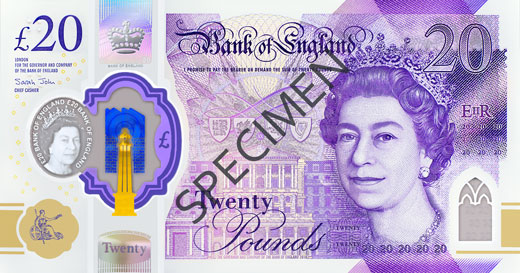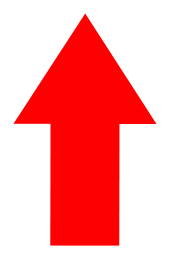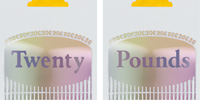 Dangerous forgeries of current polymer Bank of England banknotes of 20 pounds are being passed in Barcelona, and probably in many other places.
These are two ways to recognize these forgeries:
The genuine notes have a hologram in the lower left corner of front in which the word "TWENTY" changes to "POUNDS" when it is tilted. In the counterfeit notes the word does NOT change.
When several notes are presented for exchange the serial number in the back may be the same or similar in most of the forgeries that have been passed. 
Source: Ramón Casas, Rafer Change Barcelona/Eurochange Barcelona; Neil Harris, UKNCO.
Source of photos: Bank of England.
Order the MRI BANKERS' GUIDE TO FOREIGN CURRENCY™
©2022  MRI BANKERS' GUIDE TO FOREIGN CURRENCY™. All rights reserved.

« More posts