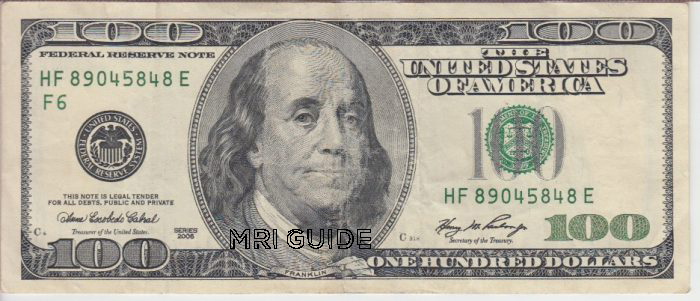 The South Korean publication Pulse reports the existence of "Super notes" of 100 U.S. dollars dated 2006 with a high level of perfection. These were found by KEB Hana Bank, which has a most sophisticated detection equipment.
So far this type of forgeries of 2006 notes were not known. Previous ones were dated 2001 and 2003. This new supernote  seem to be made by either some government fiscal printer or by a new ring of highly proficient forgers, because it is quite superior to previous ones in printing and quality.
Source: PulseNews.co.kr
©2017 Monetary Research Institute 
Order your copy of the MRI Guide now!
« More posts