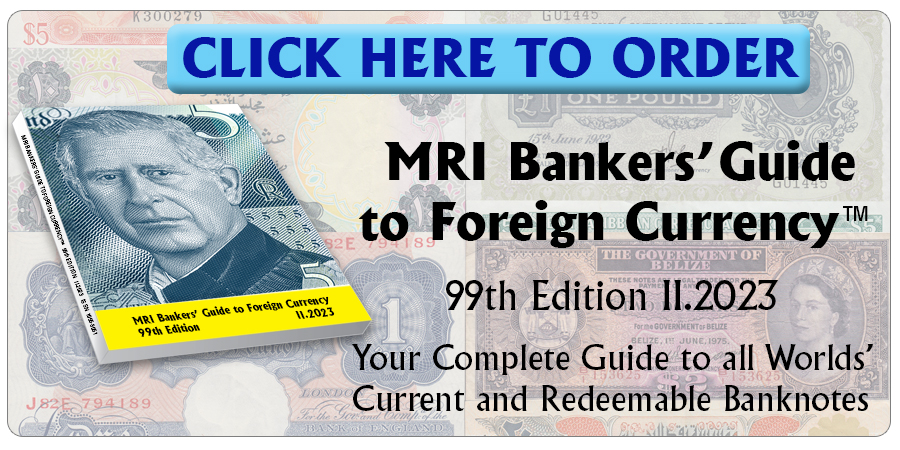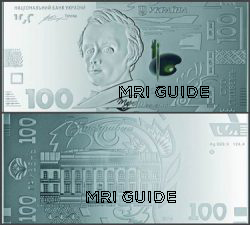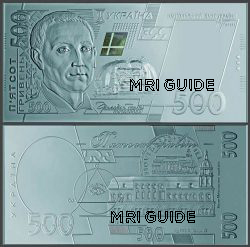 The National Bank of Ukraine has prepared souvenir silver copies of the 100 and 500 gryven banknotes. 
These were designed and sculpted by Vladimir Atamanchuk, are made of 999.9/000 silver weigh 124,4+ grams. Their dimensions are 133 x 66 mm, and are 1.35 mm thick. They include an hologram.
There are 300 pieces made, which can be purchased from the Department of Money Circulation of the National Bank of Ukraine.
Source News Info
©2017 Monetary Research Institute
« More posts