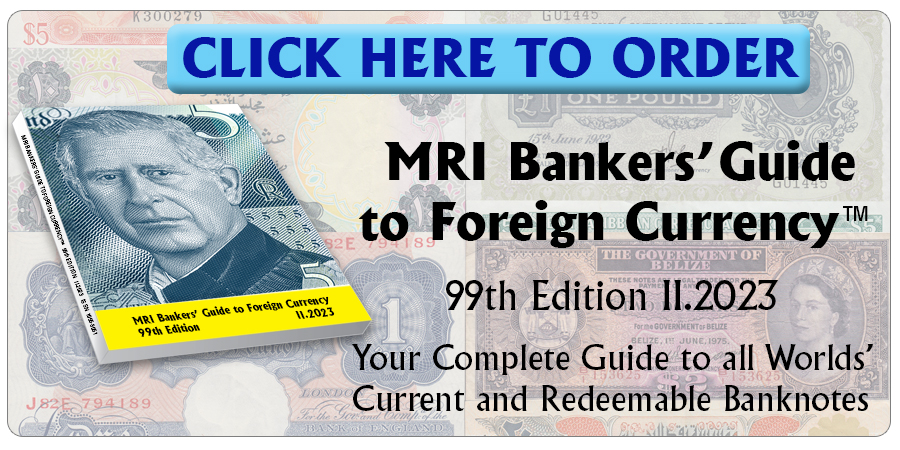 Designer Bogdan Ghai has revealed in his Facebook page that the designers of the soon to be issued banknote of 1,000 hryven (UAH1,000.1) have used a pirated font.
The picture above shows clearly that the font used is Bickham Script Pro 3, which is owned by Adobe.
The National Bank of Ukraine is studying the legal options to resolve this matter.
Source: shilfa.com
Click here to order the MRI BANKERS' GUIDE TO FOREIGN CURRENCY™
*** Do you want to share your comments, corrections or news? Please contact info@mriguide.com
©2019  MRI BANKERS' GUIDE TO FOREIGN CURRENCY™
« More posts