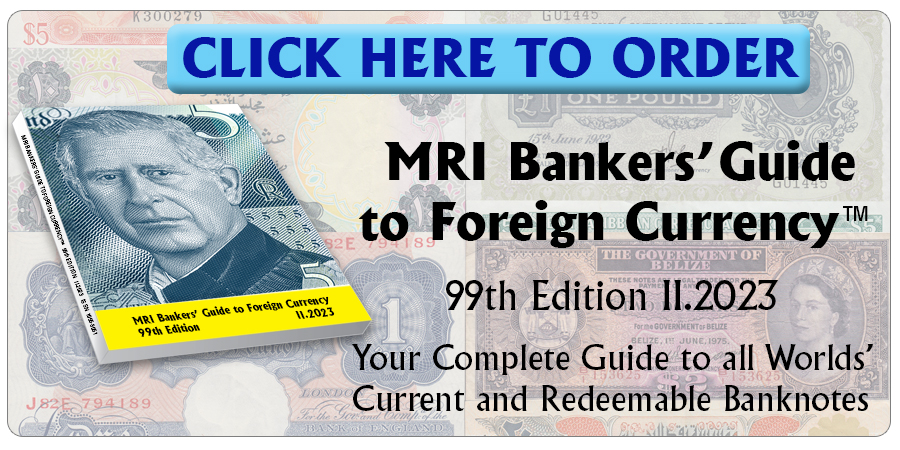 The Government of Uganda has signed a Memorandum of Understanding with a German firm to have currency  printed locally.
Uganda Printing and Publication Company in conjunction with the German firm Veridos ID Solutions plans to start printing currency locally.
The move is opposed by the Governor of Bank of Uganda, Mr Tumusiime Mutebile, which has previously warned that local printing may lead to leakage of product, and of knowledge to counterfeiters.
It was also pointed that Veridos is not know as a currency printer. They specialize in passports and ID documents.
Source chimpreports.com
©2018  MRI BANKERS' GUIDE TO FOREIGN CURRENCY
« More posts