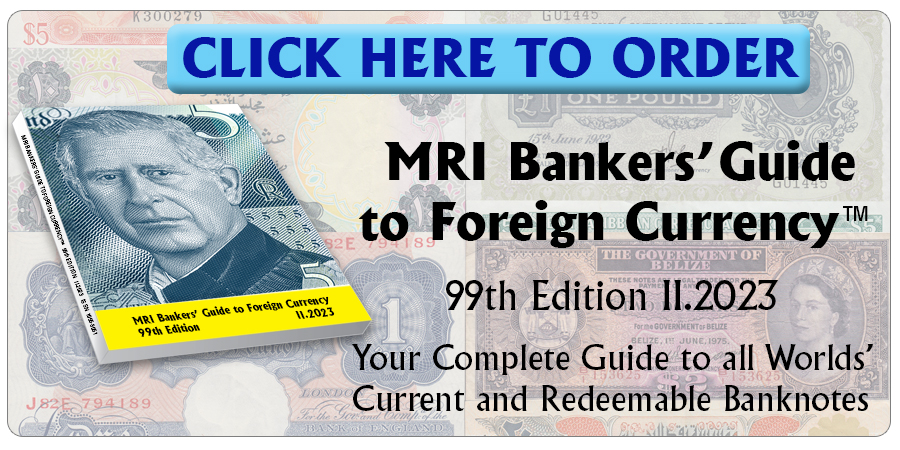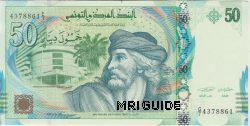 During a plenary session of the Assembly of People's Representatives Marouanne Abassi, Governor of the Central Bank of Tunisia announced that the 50 dinar notes (TND50.2) will be withdrawn from the market.
Becausemany of these banknotes are old and used, when deposited to the Central Bank they are not reissued.
The date for the total withdrawal of this note has not yet been decided, however.he explained that this operation requires the printing of new banks to replenish the stock, a process that will take at least one year.
Source: tustex.com
Click here to order the MRI BANKERS' GUIDE TO FOREIGN CURRENCY™
*** Would you like to share your comments, corrections or news? Please contact info@mriguide.com
©2020  MRI BANKERS' GUIDE TO FOREIGN CURRENCY™. All rights reserved
« More posts