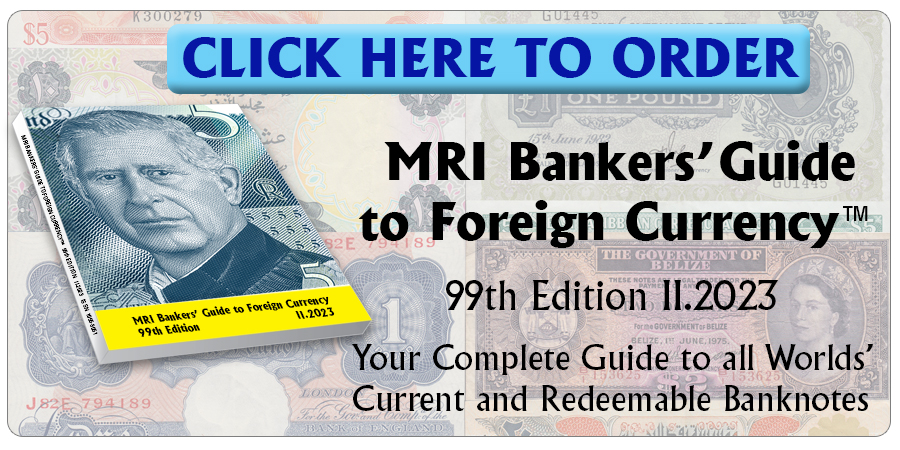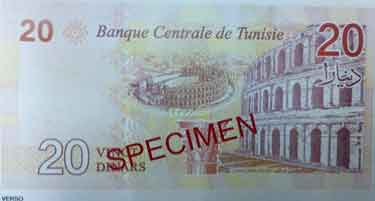 The new banknote of 20 dinars (TND20.5) has been issued today.
The front shows the portrait of unionist Farhat Hached, with the amphitheater of El Jem in the back.
Source Tekiano.com
Order your copy of the MRI Bankers' Guide to Foreign Currency™ now!
Courtesy Cleophas Schockem
Source Swissinfo.ch
©2017 Monetary Research Institute.
SaveSave
« More posts