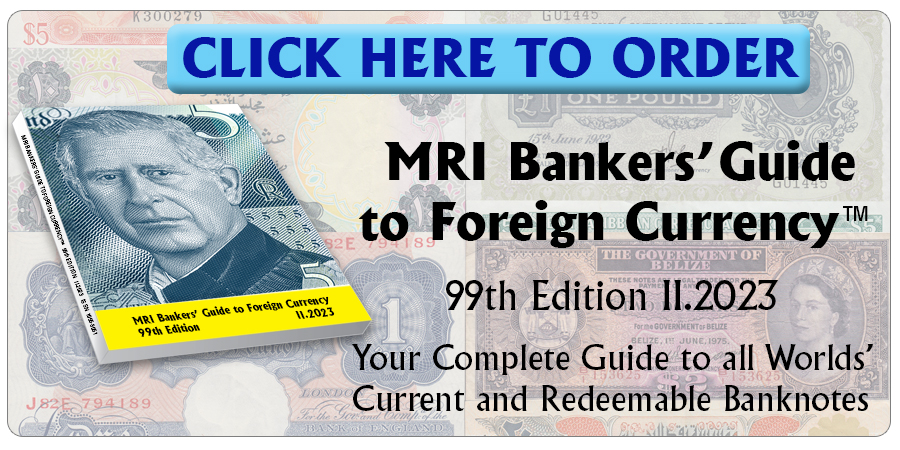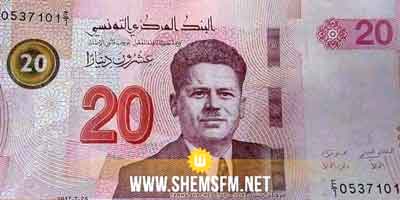 Noureddine Taboubi, General Secretary of the Union of Tunisian Workers, has announced today that the new 20 dinars banknote will be issued on the occasion of the 72nd Anniversary of the Union, on January 20, 2018.
It will have the portrait of trade union leader Farhat Hached, who was assassinated in 1952 by the Colonialist group "Main Rouge".
Order your copy of the MRI Bankers' Guide to Foreign Currency™ now!
Source ShemsFM
Courtesy: Fabien Louart.
©2017 Monetary Research Institute.
SaveSave
SaveSave
SaveSave
« More posts