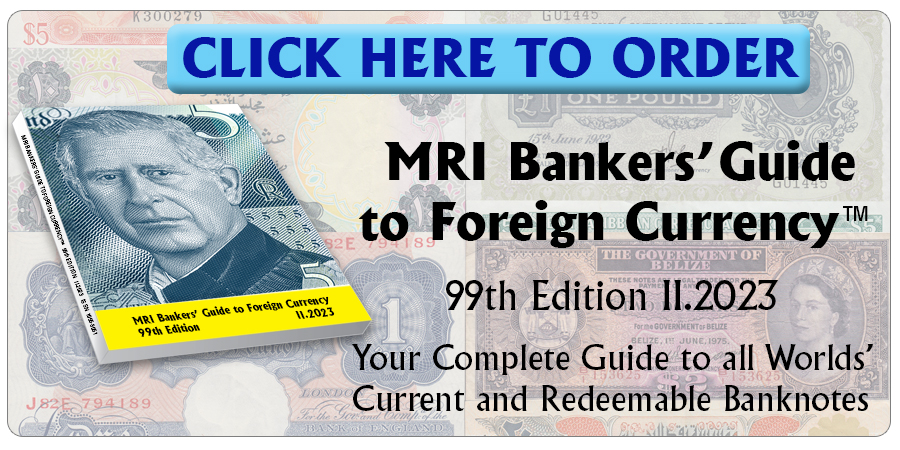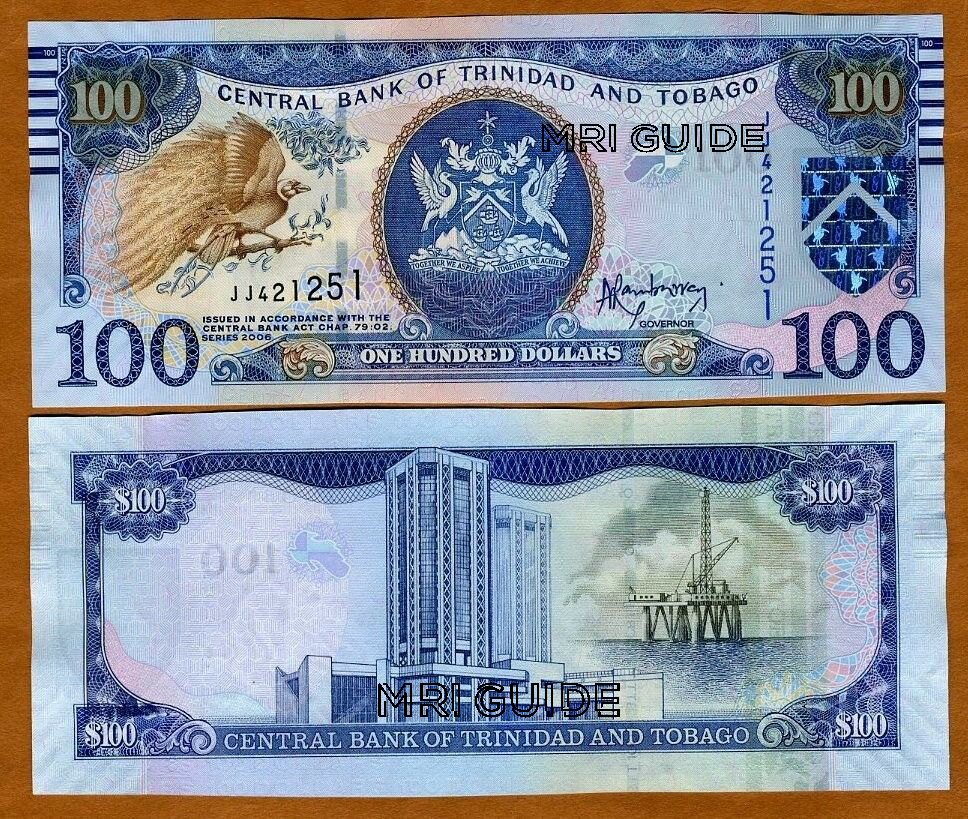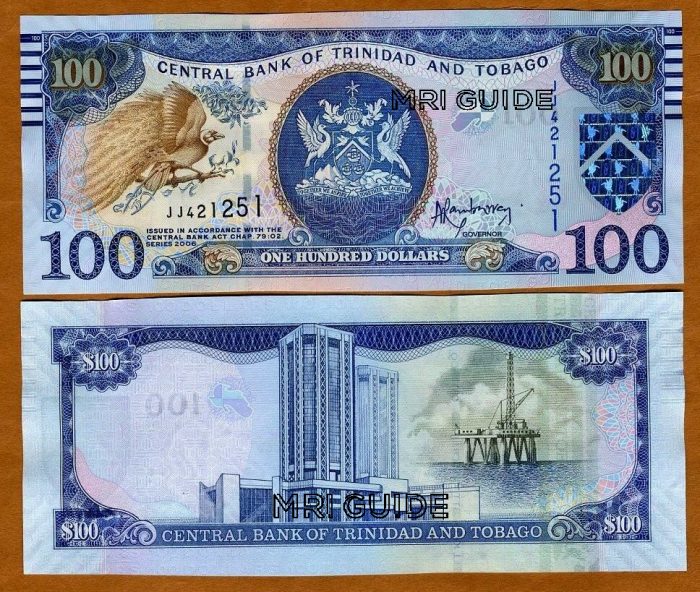 It has been reported that many businesses refuse to accept the soon to be demonetized banknotes of 100 dollars (TTD100.1; TTD100.2; TTD100.3 and TTD100.4).
(Note of the Redaction) The extremely short time given for the changeover, and the rules set for the deposit and exchange of the old notes are creating problems for the public, and the Attorney General advice is of little use for the lower segment of the population that is unlikely to have a bank account or credit cards. The new banknotes are in short supply, as smaller banks will only receive them next week.
Source: newsday.co.tt
Click here to order the MRI BANKERS' GUIDE TO FOREIGN CURRENCY™
*** Do you want to share your comments, corrections or news? Please contact info@mriguide.com
©2019  MRI BANKERS' GUIDE TO FOREIGN CURRENCY™. All rights reserved.
« More posts