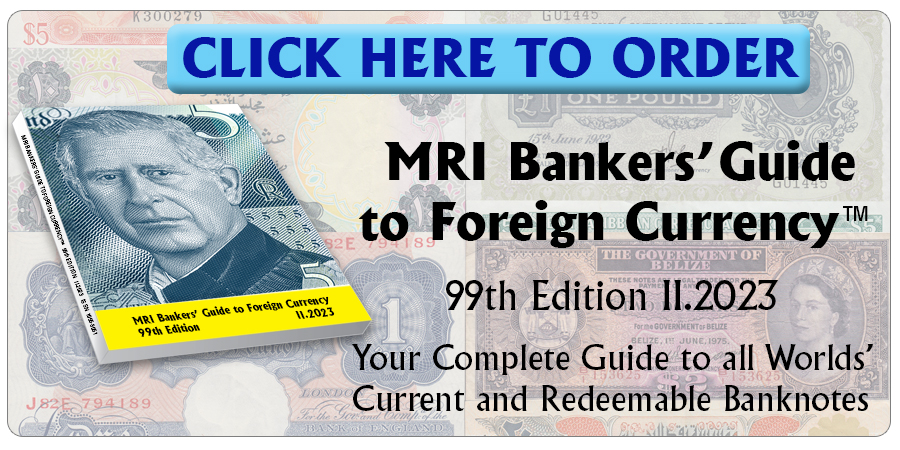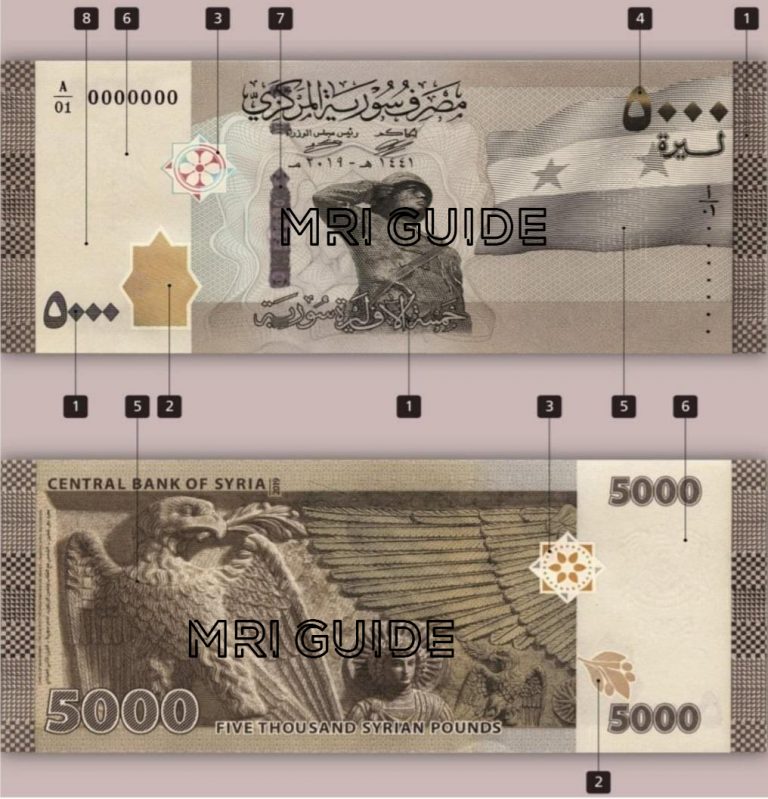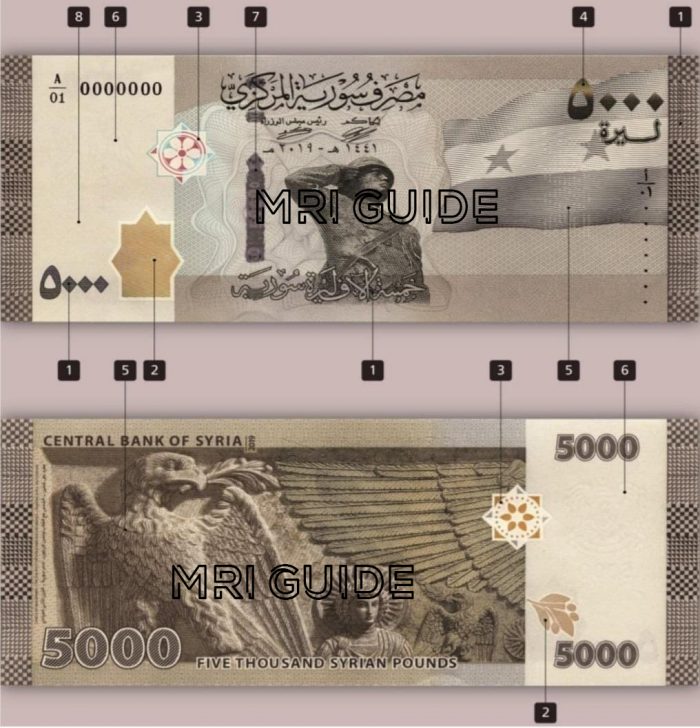 You saw it here first…
The Central Bank of Syria issued today a new banknote of 5,000 pounds (SYP5,000.1) with a Syrian soldier saluting the flag in the front, and a fresco from the Baal Shemin Temple in the ancient city of Palmyra in the back. This temple was destroyed in 2015 by ISIS.
The notes are printed with color-changing ink with dynamic ripple effects vertically in gold on a light green background, while the reverse side of the note is a microscopic perforation of the number 5000 that appears when viewed against the light.
It was printed in 2019, and held in reserve by the Central Bank.
The main reason for its issue is that, as the largest denomination in use, it will make payments easier, and reduce the cost of printing, handling and storing currency.
Its value is about USD1.70, using the informal rate, which was as of yesterday around SYP2,900 to the U.S. dollar. Many exchange houses closed as soon as they heard about the new note. It is expected that the market will reopen at a rate close to 3,500.
Sources: Several in the world press.
Courtesy: Johan Cola; Cleophas Schockem; Gabriel's Numismatic Market.
Click here to order the MRI BANKERS' GUIDE TO FOREIGN CURRENCY™
*** Would you like to share your comments, corrections or news? Please contact info@mriguide.com
©2021  MRI BANKERS' GUIDE TO FOREIGN CURRENCY™. All rights reserved.
« More posts