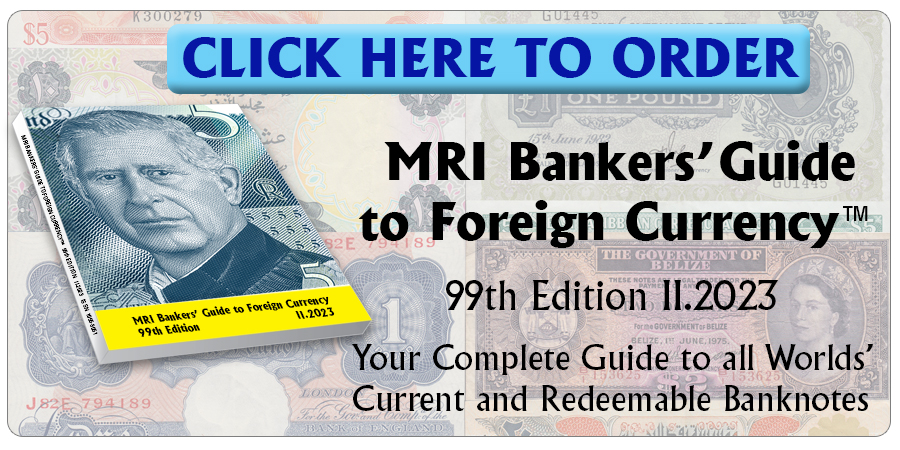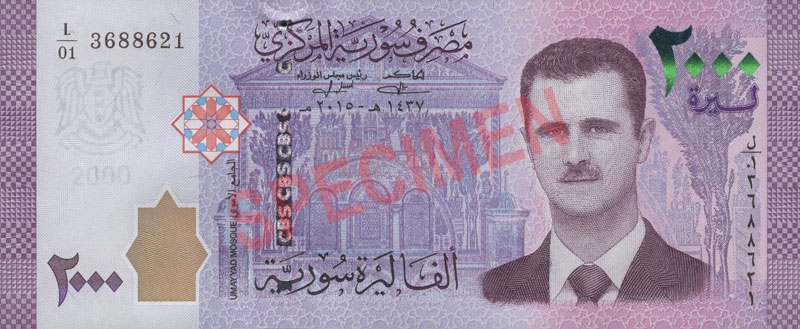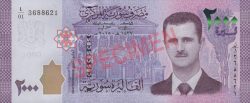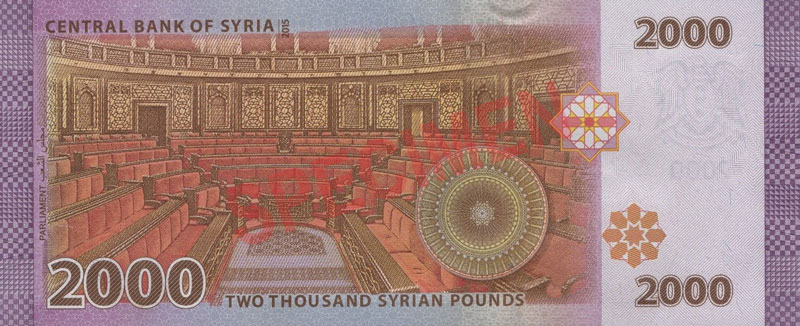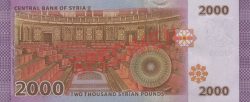 The Central Bank of Syria has issued today a 2,000 pounds (SYP2,000.1) banknote. Central Bank governor Duraid Durgham said that the note was issued in Damascus and some provinces, obviously those under government control. He also mentioned that it is one of several new notes printed years ago, but the decision to put it circulation was delayed "due to the circumstances of the war and exchange rate fluctuations."
The new note, first in this denomination, shows the portrait of President Bashar al-Assad on the front, with the People's Council of Syria on reverse. The main color  is light purple, with yellow and orange in the back.
Source Reuters
Courtesy Antje Bird.
©2017 Monetary Research Institute
« More posts