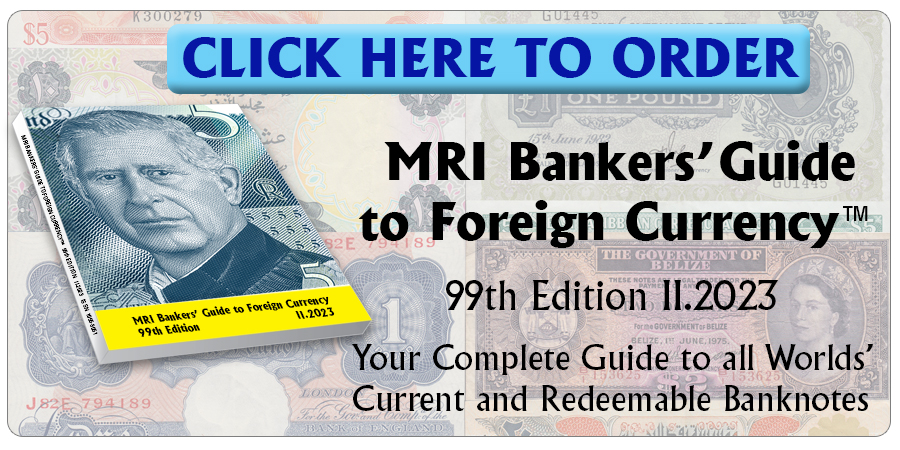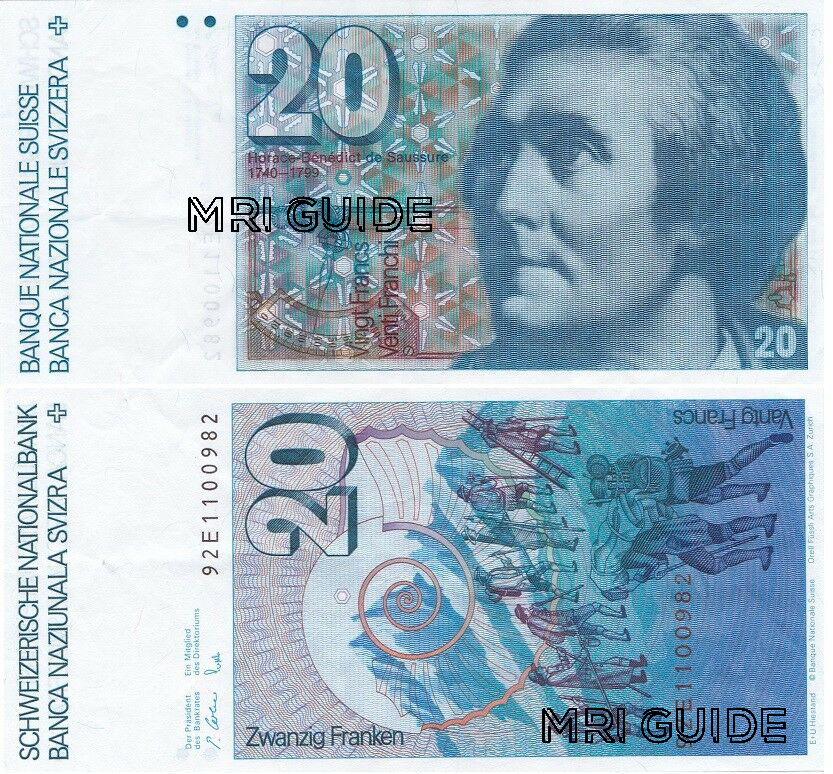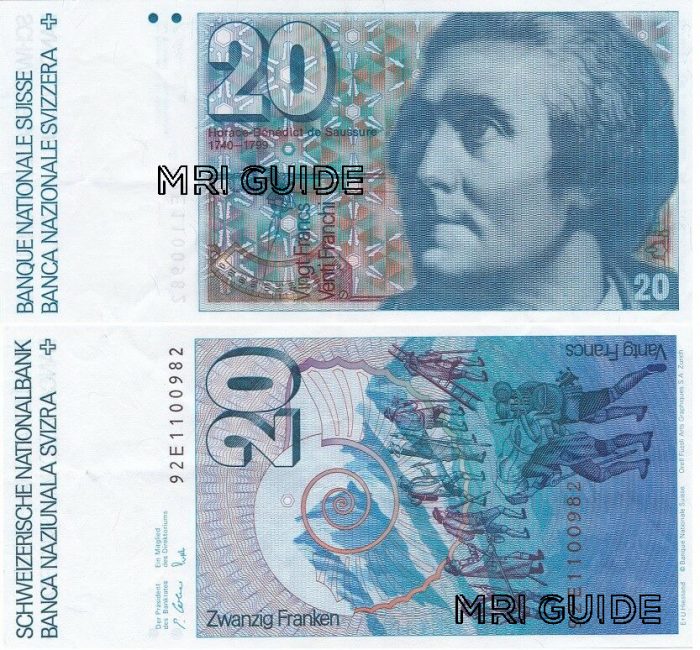 In its session of 19 November the Swiss Federal Council approved the decision to eliminate the time limit for the redemption of older banknotes, starting with those of the Sixth Series issued after 1976.
   NONE OF THE PREVIOUS BANKNOTES ARE INCLUDED IN THIS MEASURE
Therefore ONLY the following banknotes will be redeemable without time limit:
CHF10.1:  10 francs 1979-90
CHF20.1:  20 francs 1979-89
CHF50.1:  50 francs 1978-87
CHF100.1:  100 francs 1975-91
CHF500.1:  500 francs 1977-92
CHF1,000.1:  1,000 francs 1978-93
Source: svizzeri.ch
Courtesy: Cleophas Schockem.
Click here to order the MRI BANKERS' GUIDE TO FOREIGN CURRENCY™
*** Do you want to share your comments, corrections or news? Please contact info@mriguide.com
©2019  MRI BANKERS' GUIDE TO FOREIGN CURRENCY™. All rights reserved.
« More posts