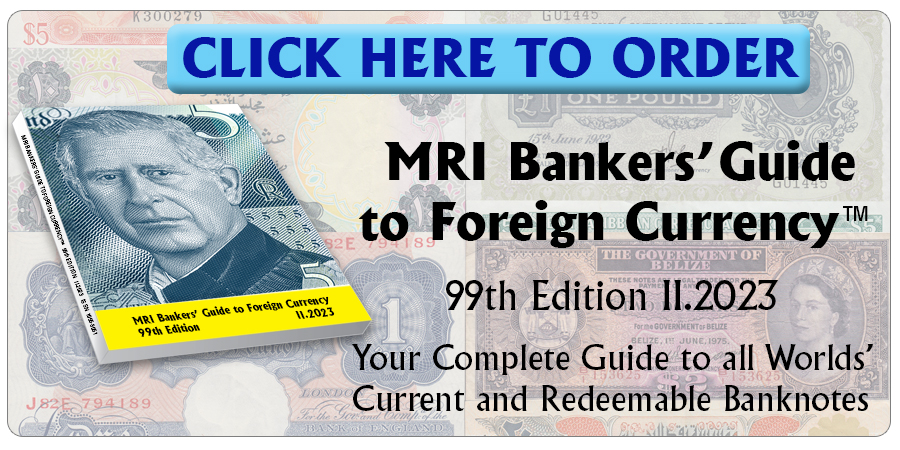 The Federal Government decided that the Swiss National Bank will continue to redeem without time limit the banknotes of the types issued between 1975 and 1993..
The banknotes included are the ones of 10 francs (CHF10.1), 20 francs (CHF20.1), 50 francs (CHF50.1), 100 francs (CHF100.1), 200 francs (CHF200.1), 500 francs (CHF500.1) and 1,000 francs (CHF1,000.1).
The measure does not include banknotes of the older series.
These banknotes were withdrawn from circulation as of 30 April 2000, and were supposed to be demonetized as of 30 April 2020. The Swiss Federal Council decided to cancel the demonetization. The Swiss National Bank will continue exchanging them without time limit.
In the past the value of demonetized notes was forwarded to "fondsuisse", which since 1901 covers uninsured damages caused by natural causes. This fund has currently CHF 269 million, and has dispensed an average of 3.6 million per year.
The new rules establish that 10% of the amount unredeemed 25 years after withdrawal from circulation will be kept by the Swiss National Bank, to cover future redemptions; with the balance distributed according to a formula between fondsuisse, the Swiss Confederation and the Cantons (provinces).
Source: lematin.ch
Courtesy: Cleophas Schockem
Click here to order the MRI BANKERS' GUIDE TO FOREIGN CURRENCY™
*** Do you want to share your comments, corrections or news? Please contact info@mriguide.com
©2019  MRI BANKERS' GUIDE TO FOREIGN CURRENCY™
« More posts